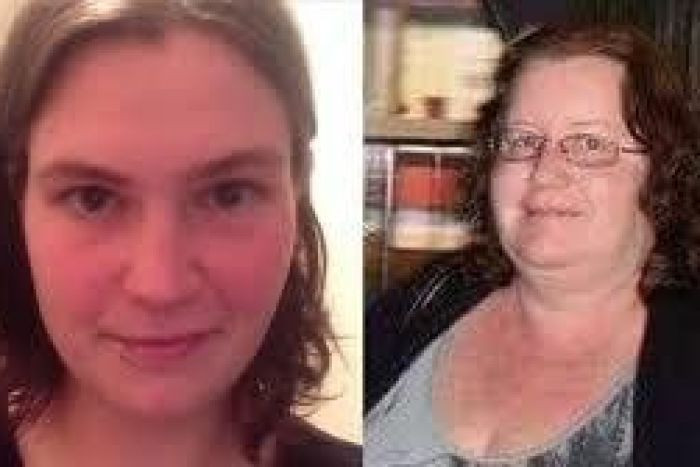 A convicted murderer who killed an autistic teenager for the thrill of it has been attacked behind bars on New Year's Day.
Trudi Lenon was taken to hospital after being beaten and burnt by a prisoner at Bandyup Women's Prison in Perth, Western Australia, on Monday, news.com.au reports.
The 44-year-old was convicted in December 2016, alongside Jemma Lilley, 26, for the murder of autistic teenager Aaron Pajich at their suburban Perth home.
Lenon was rushed to a nearby hospital where she is recovering in a stable condition.
"At approximately 8:00am, a 44-year-old female prisoner was assaulted by another inmate. The woman received serious burn injuries and was conveyed to Fiona Stanley Hospital," said a Police spokesman.
The authorities say they are investigating the incident.
During the five-week trial in the murder of Pajich just over a year ago the West Australian Supreme Court heard that the women lured the 18-year-old to their home, killed him and buried his body in a shallow grave in their back garden.
Mother-of-three Lenon lived with supermarket worker Lilley, who had been obsessed with tattoos, knives, violence and serial killers for most of her life.
The teenager was murdered because it was reportedly Lilley's "life's ambition" to kill someone by the time she was 25.
Pajich met the pair after he became friends with Lenon's 14-year-old son.
The jury heard that after inviting the teenager to their home in June 2016, Lilley attacked him from behind overpowering him and strangling him with a garrotte. Lenon then held him down while Lilley stabbed him to death with a knife.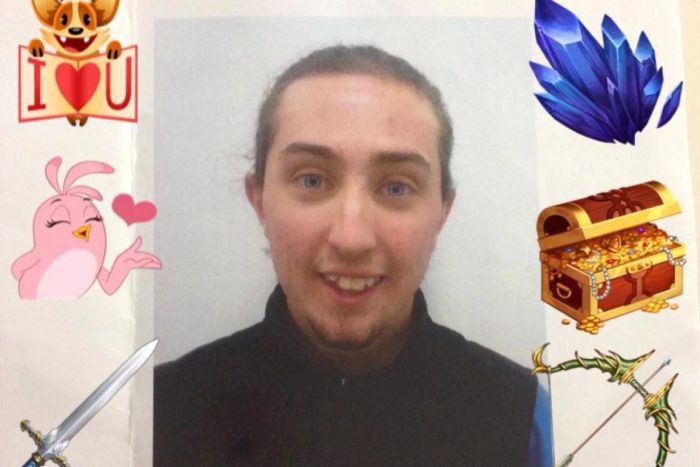 Police discovered Pajich's body in the pair's backyard under new red tiles and freshly laid cement.
Detectives found the couple bought cleaning products and concrete in the run-up to the murder during trips to a local outlet of Australian DIY chain Bunnings. The pair also bought 100 litres of hydrochloric acid, which police said was a back-up method to dispose of the body.
The court was also shown extracts of email exchanges between Lilley and Lenon, who was a submissive in the local BDSM scene.
In one exchange 13 days before the teenager's murder Lilley wrote: "I feel as though I cannot rest until the blood or flesh of a screaming victim is gushing out and pooling on the floor ... I cannot shift this belief that the world has become not only ready for me but it needs me to be ready."
Lenon replied: "It is definitely time — I am ready, you are ready."
The jury took less than three hours to convict the pair of murder. Lenon and Lilley are due to be sentenced on 23 February.