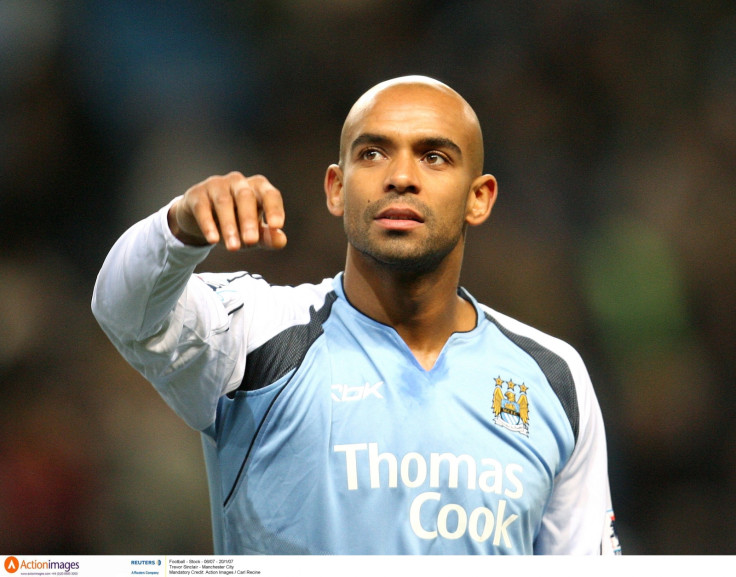 Former England footballer Trevor Sinclair has been sentenced to 150 hours of community service and a 20-month driving ban after pleading guilty to charges of drink-driving and racial abuse.
In November, Sinclair accused a police officer of being racist after he arrested him for drink-driving. He was arrested at his home in Lytham, Lancashire, on 12 November, following reports of a disturbance.
He argued that he was being detained because he was black, the Blackpool Magistrates' Court heard on Tuesday (2 January).He is then said to have urinated in the police car.
Sinclair, 44, has since said that police did not act in a racist way during the incident. He was twice over the alcohol limit.
The TV pundit faces charges of drink-driving, assaulting a police officer and racially aggravated intentional harassment.
The ex-footballer played for Manchester City, West Ham and Blackpool and made 12 appearances for England before he retired in 2008.
Sinclair's lawyer Nick Freeman told the court that the ex-footballer was "totally appalled by his behaviour, embarrassed and contrite".
The hearing continues.