Ex-Formula 1 Boss Max Mosley Sues Google over S&M Orgy Pics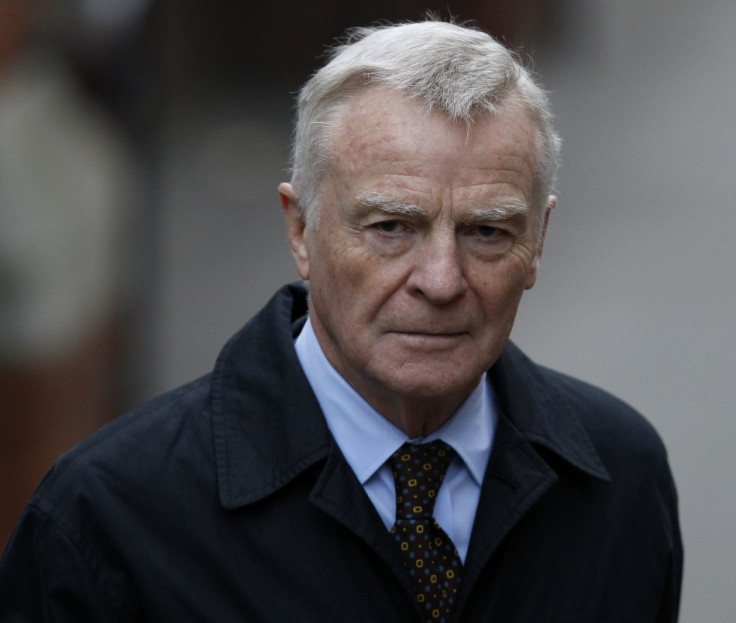 Former Grand Prix Formula One boss Max Mosley is taking internet giant Google to court for continuing to allow photographs of the millionaire having an S&M orgy with five prostitutes at a London flat to be visible online.
Photographs of Mr Mosley, 74, first published in the now-defunct "News of the World," continue to be visible online. Mosley sued the paper in 2008 when it alleged there had been a Nazi theme to the orgy - a particularly hurtful allegation as he is the son of fascist leader Oswald Mosley.
Mosley has always insisted that everything that took place at the S&M orgy was harmless, consensual and private. The High Court agreed, saying there was nothing in the public interest to justify publishing the photographs and that Mosley's privacy had been breached. Mosley won £60,000 in damages.
Now Mosley has issued High Court proceedings against both Google UK and Google Inc for misusing private information and breaching the Data Protection Act.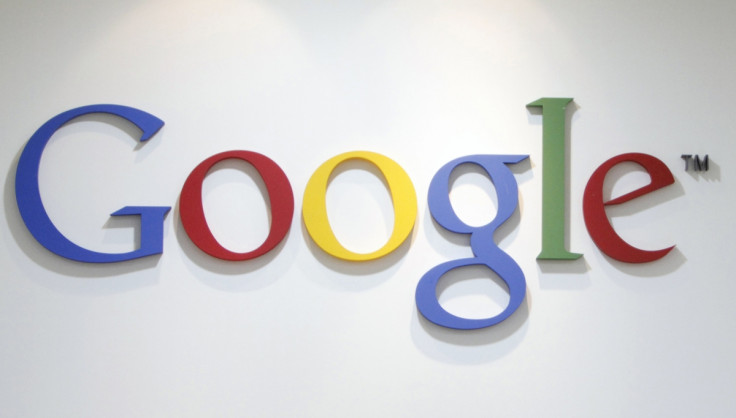 Google has been asked to delete links to embarrassing or outdated information
Reuters
"Adherence to the rule of law is essential to any society," said Mosley. "This must include compliance with the decisions of the courts. As the gateway to the internet Google makes enormous profits and has great influence, so I have not taken this action lightly. But Google should operate within the law rather than according to rules it makes itself. It cannot be allowed to ignore judgements in our courts."
Mosley has already won court cases against Google in both France and Germany, though the company is thought to be appealing both decisions. A spokeswoman for Google insisted they had worked with Mr Mosley to take down websites he had named as publishing the photographs but would fight the High Court claim.
Google are under increasing pressure to edit or delete search listings in the wake of "right to be forgotten" legislation passed by the Court of Justice of the European Union in May, which allows anyone unhappy with information about them online to request it is removed. Paedophiles, politicians and a doctor who received "negative reviews" from patients have all applied to have their history "deleted". Free speech campaigners warn such activity could amount to censorship and Wikipedia founder Jimmy Wales said allowing companies to decide what information could be removed could be dangerous.
Mosley's lawyers, Payne Hicks Beach said: "This is not a case about the 'right to be forgotten' or freedom of speech. Nor does it require Google to act as an arbiter of what is lawful and what is not. The High Court has already made that decision in respect of the images concerned. All that Google is being asked to do is to take practical measures to give effect to that decision of the court."
© Copyright IBTimes 2023. All rights reserved.