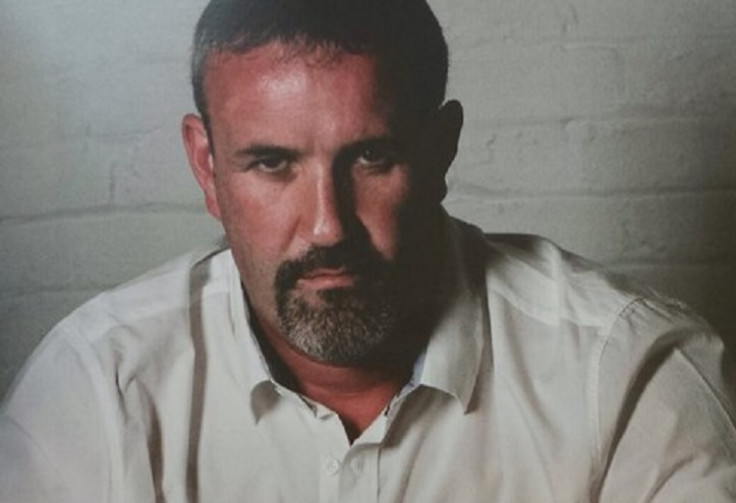 A former Liverpool gang leader, who was once one of Britain's most feared men, has claimed he once came to the rescue of a Premier League manager whose son owed almost £90,000 to underworld loan sharks.
Shaun Smith took on Merseyside's violent drugs gangs with machine guns and homemade napalm in a bloody feud that saw him firebombed.
He was the star of Vice UK's Scariest Debt Collector documentary, which depicted his murky life after quitting organised crime following a five year prison sentence for firearms offences.
He has now released a new book called The Debt Collector, which lift the lid on his extraordinary life as "Britain's toughest debt collector", including the time a Premier League manager called upon his services after his son racked up enormous debts with loan sharks.
"Like a f*****g idiot, he [the manager's son] hooked up with some bad men in Manchester and borrowed £100,000 to get his plans up and running – 12 months in and, sure enough, he was in the s**t" he told the Mirror. "He had money coming in, but the interest on the loan is a f*****g disaster – he handed over £200,000 already and now they were hitting him for another 87 large ones and he had nowhere to go."
The 51-year-old recalled meeting the loan shark the Lowry Hotel in Manchester in 2014 to hammer out a deal that would bring an end to the debt.
He eventually got the manager to pay the crime boss £35,000 and £10,000 commission to Smith.
However, when after six months the Premier League manager had failed to pay Smith, the Scouse enforcer phoned the club he was at and threatened to march to the ground and serve papers.
According to his website, Smith is now "more of a mediator as opposed to an enforcer" and has travelled the world to collect millions of pounds for this clients.