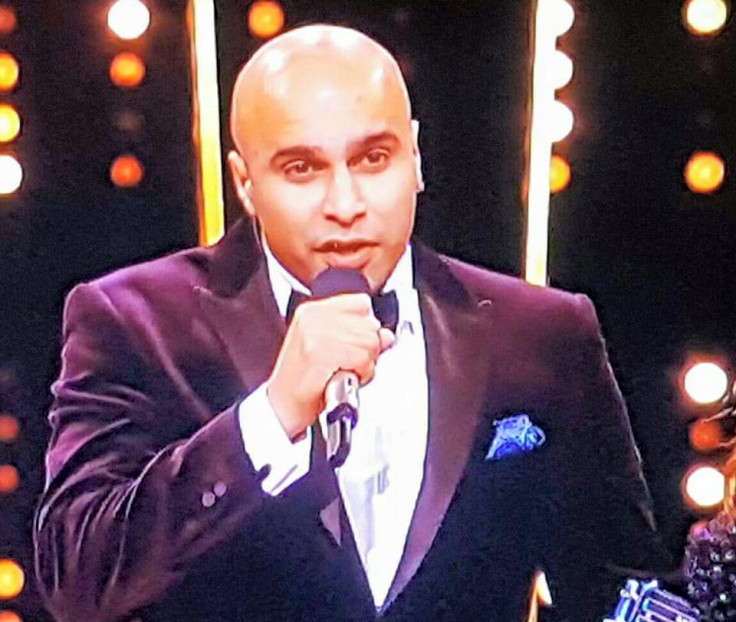 A BBC Sports Personality award winner has told IBTimes UK about his concerns that gang members in Nottingham are paying vets to stitch up their stab wounds.
Boxing coach Marcellus Baz said that stab victims preferred to see vets because going to hospital meant that the police might get involved. His remarks follow a BBC report that vets in Nottingham are charging around £200 ($245) to illegally treat stab victims.
Baz, 41, was stabbed 18 years ago during a gang dispute. He was treated for the injury in hospital despite being under pressure from his associates to stay away. "People were almost putting weapons in my hand," he said. Adding: "The area's reputation was on the line."
He admitted that in his "past life" he knew of a vet that would attend to stab wounds though he is grateful that he was not treated by one. He said: "After going to hospital the police got involved which gave me more time to think about it and take a different path."
The injury put an end to a promising boxing career but also gave Baz a wake-up call and a chance to change direction. He has since built a highly successful career as a boxing coach and outreach worker in the Nottingham.
His work with young people, including gang members, has been recognised with a BBC Sports Personality Unsung Hero award and British Empire Medal, which he was on his way to collect when he spoke to IBTimes UK.
Baz said that the illegal practice of vets treating gangsters still went on to this day: "I hear from young people that I'm dealing with through gang prevention work that it's still happening. They won't go to hospital because they know such and such a vet. They'll pay him and he'll stitch them up."
Baz said that when he came out of hospital 18 years ago some of his associates were suspicious and asked: "Did you talk to the police?" He believes that the fear of appearing to be an informer was still driving stab victims away from hospitals and into the hands of vets.
"It's more of an accolade on the street to deal with it yourself," he added.
Baz still keeps a close eye on the gang world through his work with Switch Up: a mentoring enterprise closely affiliated with his Nottingham School of Boxing. He said: "Working with young people you get pulled back into their lives as you try and help them."
The Royal College of Veterinary Surgeons told the BBC no concerns had been raised about vets treating human wounds, but anyone with a concern could do so confidentially.
The BBC says Nottinghamshire Police has been asked to comment.