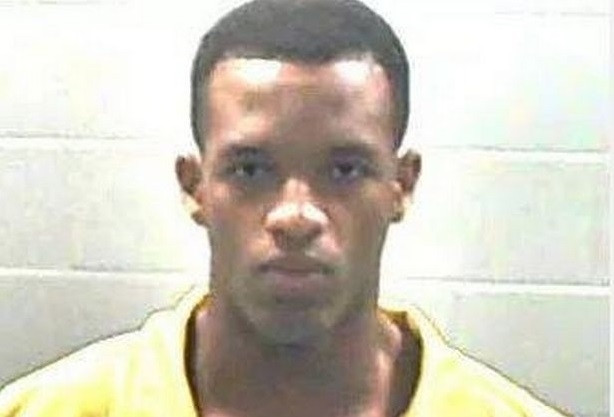 A former navy sailor who killed a transgender woman by stabbing her 119 times when she revealed that she was actually born a man after they had sex has been jailed for 40 years.
Dwanya Hickerson pleaded guilty to the horrific killing of Dee Whigham in a St. Martin, Mississippi, hotel room on 23 July 2016.
The 21-year-old will also have to serve a further 15 years for a robbery charge but avoided the death penalty as he accepted a plea deal.
The court heard how Hickerson, from New Orleans, "lost it" after Whigham told him after they had a form of sex in the hotel room near where he was studying to be a weather forecaster at Keesler Air Force Base, in Biloxi.
According to the Sun-Herald the pair had been chatting online for a couple of months but had never met until she was nearby his air base with friends, and they decided to meet up.
Hickerson said Whigham picked him up at the gate of the air force base and the two went straight to hotel where Whigham was staying and they immediately had a form of sex.
It was after sex that she told him she was a transgender woman, the court heard.
"I lost. I lost it," he said, saying he really did not remember much after the frenzied stabbing.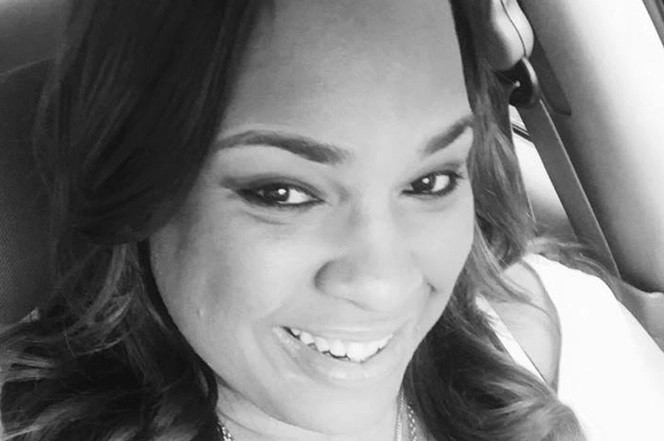 It was reported that autopsy results indicated that the 25-year-old was stabbed 119 times in the body and face while her throat was slashed three times.
The court heard that Jackson County Sheriff's Deputy Leo Allen said they had monitored CCTV footage of inside the Best Western Hotel which showed Hickerson and Whigham walking together into a room around 8.30pm.
The video then showed Hickerson emerging from the room alone about 23 minutes later after he had taken a shower, WLOX-TV reported.
The Sun-Herald spoke to Whigham's mother, Vickie Blackney Whigham, who slammed Hickerson's punishment.
"I think the plea is a slap in the face," she said. "He gets a chance to see his family and I don't have that chance with my child."