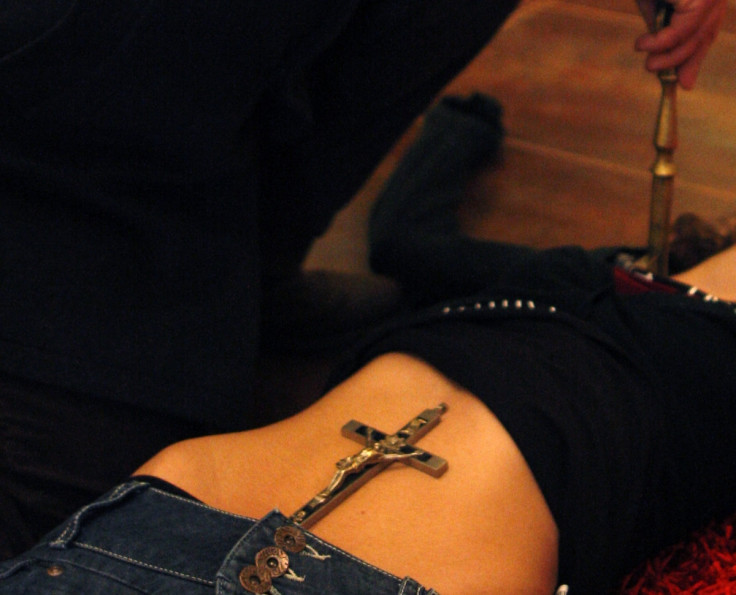 Destination America is taking the reality TV show concept to another level with its upcoming show Exorcism: Live which will, as the name suggests, air exorcism live on its network.
In order to make it more thrilling, the show producers will go back to the original scary house that inspired the super-hit movie The Exorcist.
The show creators will revisit the noted haunted house in order to commemorate the 66th anniversary of the ritual's performance there, this Halloween.
"The live event will take place at the original Exorcist House in the suburbs of St. Louis where the infamous ritual was performed on Roland Doe in 1949," Destination America said in a statement.
The network also claims that this is the first time any American network will live telecast the infamous ritual and that "no one has ever attempted to rid the lurking spirits and demons that inhabit this home."
"As we step into one of the most haunted and well-known spirit destinations in America, EXORCISM:LIVE! will show exactly what is inside this infamous, highly dangerous and possessed home", said Marc Etkind, general manager of Destination America. "By actually exorcising this iconic house live, Destination America will do what it does best -- bringing never before seen experiences to television".
For the show, the network will set up multiple live cameras around the house before going live on DestinationAmerica.com. Viewers can watch the live feeds on their screen and track and report any mysterious movements happening inside the house throughout the special. The network will also host a LIVE Twitter chat with select tweets appearing live on air.
Exorcism: Live will air on Destination America on 30 October.