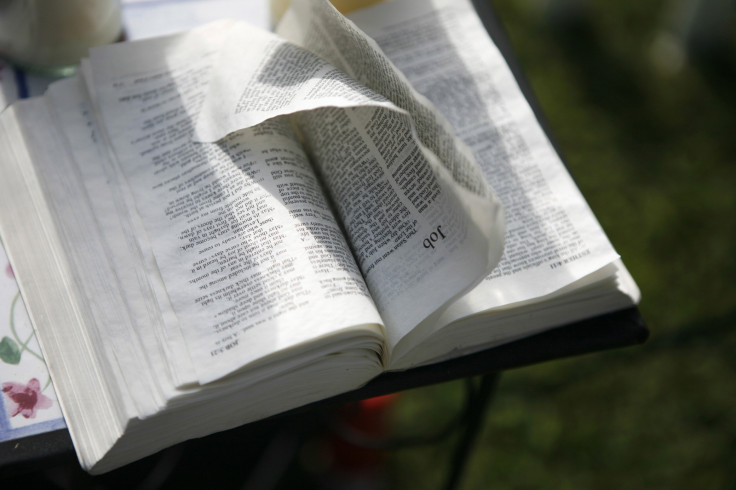 A Christian GP who performed an exorcism on a mentally ill patient and told her "God is her surgeon", has been struck off.
Dr Thomas O'Brien was described as a "risk to the public" and was found guilty of serious misconduct by a tribunal.
O'Brien, who worked at a health centre in Stoke-on-Trent, faced misconduct charges for using his professional position to influence the patient's religious beliefs as well as taking her to a Pentecostal church to perform an exorcism on her.
O'Brien was found to have told the women (known as patient A) who was suffering from depression and was reportedly suicidal, that "God is her surgeon and God will heal her". He also advised her to stop taking her medication for religious reasons and psychiatrists "do the devil's work".
The Medical Practitioners Tribunal in Manchester also heard O'Brien gave patient A a book that he and his wife had written, called the Occult Checklist, which included a list of objects she should avoid.
O'Brien did not attend the tribunal, but said in a written statement: "Maybe patient A has no mental problems or psychotic illness, but likes telling lies for effect, and enjoys inventing and twisting stories to harm others?"
Professor Tim Hendra, who chaired the tribunal, said: "Dr O'Brien shows no insight or empathy towards patient A but has rather adopted a combative approach which is entirely unjustified and unacceptable.
"The panel is in no doubt that conduct such as this is completely inappropriate and would be viewed as deplorable by the general public and the profession."
Dr Antony Lempert of the Secular Medical Forum said that Dr O'Brien's behaviour represented "a wilful disregard of the trusting relationship between patients and their doctor".
He added; "It is never acceptable for a doctor, working in a trusted professional capacity, to abuse their professional position by trying to change a patient's own personal beliefs.
"The distress caused to this patient, suffering from physical and psychological symptoms yet subjected to a campaign of religious intrusion and exorcism by the person supposed to be caring for them is difficult to imagine."