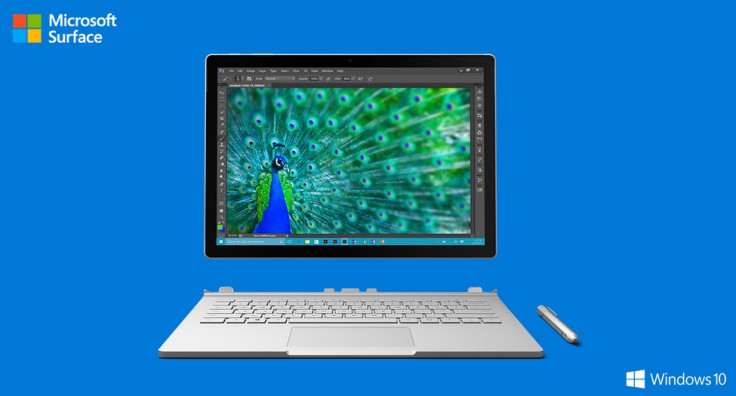 If you have noticed that your new Surface Book screen keeps flickering, you're not alone as some users at Microsoft support communities have also reported experiencing this. In such situations, installing firmware, performing a reset or adjusting the brightness - none of these methods have helped them to overcome the issue.
"Just got my unit, i7 512GB. Applied all the updates (including the recent firmware). My screen keeps flickering on/off, whether or not the screen is docked. I've tried resetting but the issue still persists. It also seems independent of running apps or focused windows. Adjusting the brightness doesn't resolve the issue," observes a user.
A user who claims to have reached out to Microsoft says that the company is aware of it and is working on a fix. The Hyper-V feature appears to be the cause of the screen flickering. Hyper-V is Microsoft's virtualisation technology, and is a part of the Windows Server. It was also present in Windows 8.1. This feature lets users run more than one 32-bit or 64-bit x86 operating system simultaneously on the same PC, by running them inside a virtual machine.
Those who disabled this have confirmed that the tablet works fine without any issue. Here is what you should do to disable it:
Type cmd in the search box
Execute this command line: dism.exe /Online /Disable-Feature:Microsoft-Hyper-V
Until Microsoft releases an official fix, you might consider applying the above command to disable Hyper-V.