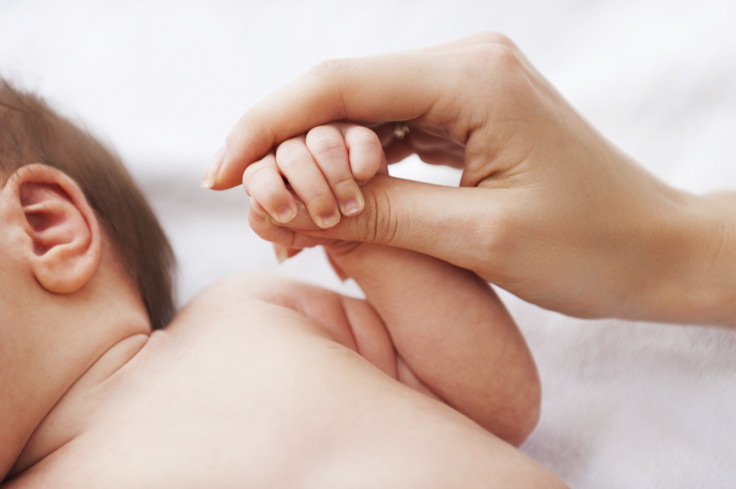 A fertility expert has termed in vitro fertilisation (IVF) treatment for women aged more than 53 "irresponsible" after a 63-year-old woman from Tasmania gave birth to a baby girl. The woman became the oldest first-time mother in Australia on Monday (1 August) after breaking the record of a 60-year-old, who gave birth in 2010.
Reports say the new mother and baby daughter are doing well at Frances Perry House private hospital in Parkville.
While the woman and her 78-year-old partner are happy, reproduction specialists are not. An expert from Monash University branded the incident "irresponsible" and said "responsible" IVF clinics would decline treatment for women older than 53, which is the "end of natural pregnancy".
"I think getting people of that age pregnant is irresponsible. That child will need looking after for 20 years, and there's a possibility she won't be able to do that," Professor Gab Kovacs from Monash University said referring to the Tasmanian woman.
"Our bodies weren't ­designed to have children in our 60s. I don't think any ­responsible IVF unit in Australia would treat someone of that age, and it's not a standard of medicine I would condone," he added.
Reports say, after several years of failed IVF treatments, the Tasmanian mother was able to conceive using a donated embryo, which was implanted overseas.
This is not the first time a woman above 60 has given birth. In April this year, a woman in her 70s from India gave birth to a baby boy following IVF procedure. She is believed to be the oldest mother in the world.