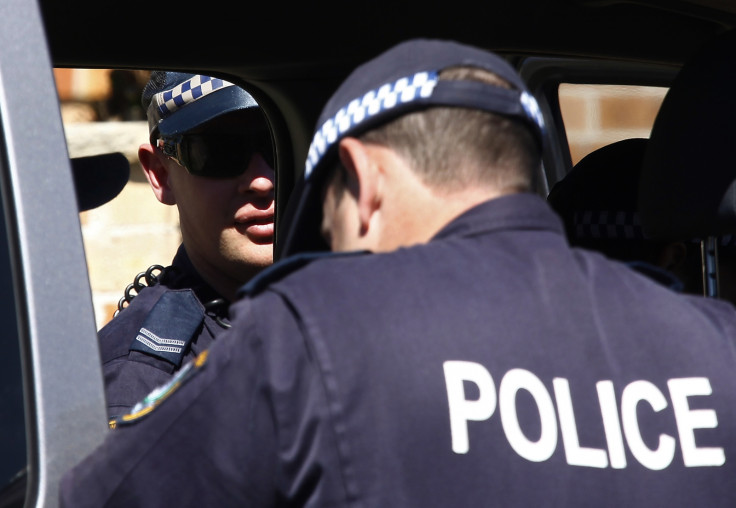 Australia's New South Wales police have launched a global manhunt for a serial rapist allegedly involved in 27 cases of sexual assaults carried out between 1985 and 2001. On Monday (1 August), the NSW police raised an international appeal to provide any information on the man that could help them identify him as they continue to investigate the attacks, which were committed primarily in state capital Sydney.
Two – artist's impression – images of the attacker have been released by the police on their official Facebook page. It is believed that the man aged between 45 and 64 allegedly committed a series of sexual attacks in a span of 16 years.
"For more than a decade, Strike Force Doreen [a unit established to investigate sex crimes] detectives have been conducting extensive inquiries, which add to the work conducted by their colleagues for 20 years prior. While we don't believe any further offences have been committed by this man since 2001, we would always remind the community to be vigilant and look out for each other," Sex Crimes Squad Commander, detective acting superintendent Mick Haddow, said.
The man is believed to be between 160 and 180cm in height, has dark complexion, "dark wavy" hair, has brown eyes and a broad nose. He allegedly attacked women between 14 and 55 years of age and kept his face covered while overpowering his victims. The perpetrator would mostly wear a tracksuit, a hooded jumper, football-style shorts or a singlet.
According to a police statement, the attacker's physique changed over time. In the 1980s he was thought to sport a lean body, but in the early 1990s he reportedly gained weight and had a medium build, however, a few years later his physique was described as muscular.
Further, it is believed that the attacker always carried a knife and spoke in an Australian accent.
During investigations, detectives found that a common link between all the cases was a combination of DNA and the way they were carried out. Strike Force Doreen detectives have attempted to match the DNA profile of the attacker across Australia and international agencies, but with little success.
Now, police are requesting the general public globally to help them with their investigations. Also, they are open to speak with anyone who may have lived in the area where attacks happened and recalls seeing a man matching the attacker's description.
"If at any time you feel unsafe or unsure of your surroundings, please seek assistance, and if you have been a victim of crime, contact police immediately," Haddow said in the statement.