As up to 20 million people are expected to visit Milan for the Expo 2015 world fair, IBTimes UK has a look at what else there is to do in the northern Italian city renowned for its fashion district and business allure.
1) Leonardo Da Vinci's The Last Supper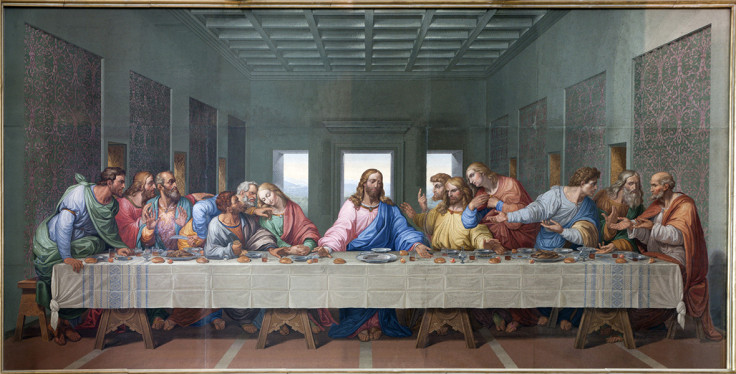 Da Vinci's Last Supper, one of the world's most famous and recognisable paintings, is hidden inside Milan's Santa Maria delle Grazie church.
Painted on a wall of the dining hall in the attached monastery, the masterpiece is arguably the city's best-known attraction, which means you'll need to book your ticket months in advance to get a glimpse of it.
If you are scrambling to get a ticket last minute however, do not despair: your chances of seeing the enigmatic painting are thin but not non-existent. Call the booking service or stroll down to the church in the morning as there might have been recent cancellations that are not shown online.
From 15 April to 19 July 2015, Da Vinci enthusiasts can also admire more of his work at a dedicated exhibition at Milan's Royal Palace.
2) Duomo rooftop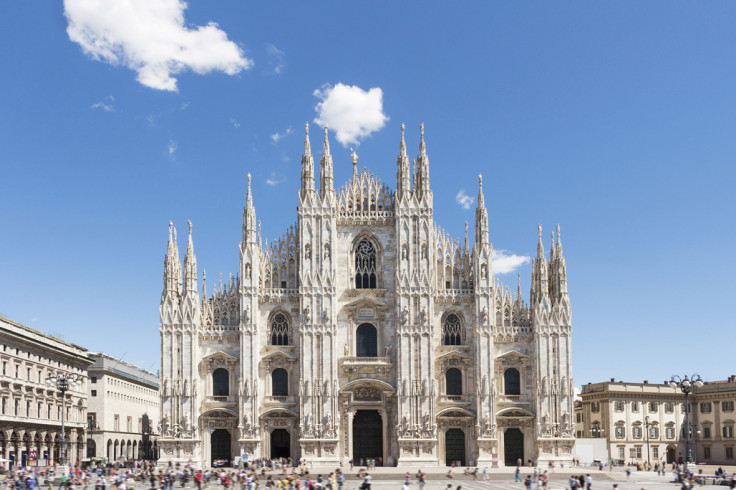 Take a view of the city from above by walking up to the rooftop of its most iconic building, the Duomo. Besides finding yourself as close as it gets to one of Milan's distinctive symbols, the gilded copper 'Madonnina' topping the cathedral, on a clear sunny day you can get a breathtaking view of the snow-capped Alps towering the city.
3) San Siro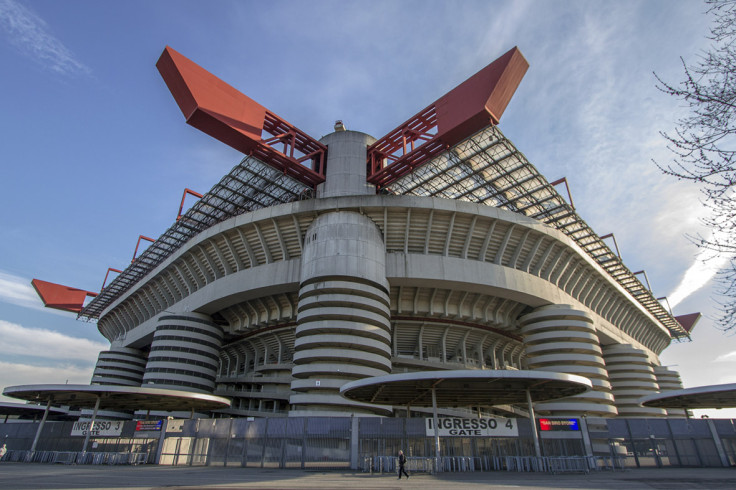 Home to Milan's two renowned football teams, AC Milan and FC Internazionale, the imposing San Siro Stadium is a must visit if you are a fan of the game. Both teams have pulled a dire performance this season, resulting in low attendance on match days, in turn making it easy for tourists to get a ticket.
4) L.O.V.E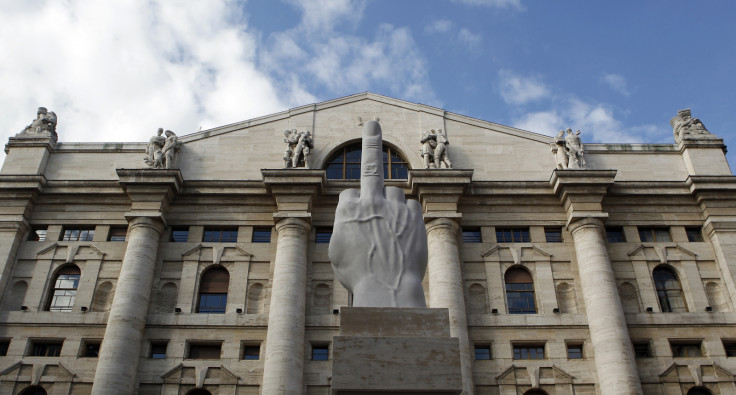 Check out L.O.V.E., the provocative 36ft (11m) high installation by Italian contemporary artist Maurizio Cattelan, located just outside Milan's stock exchange, in Piazza Affari.
5) Try a panzerotto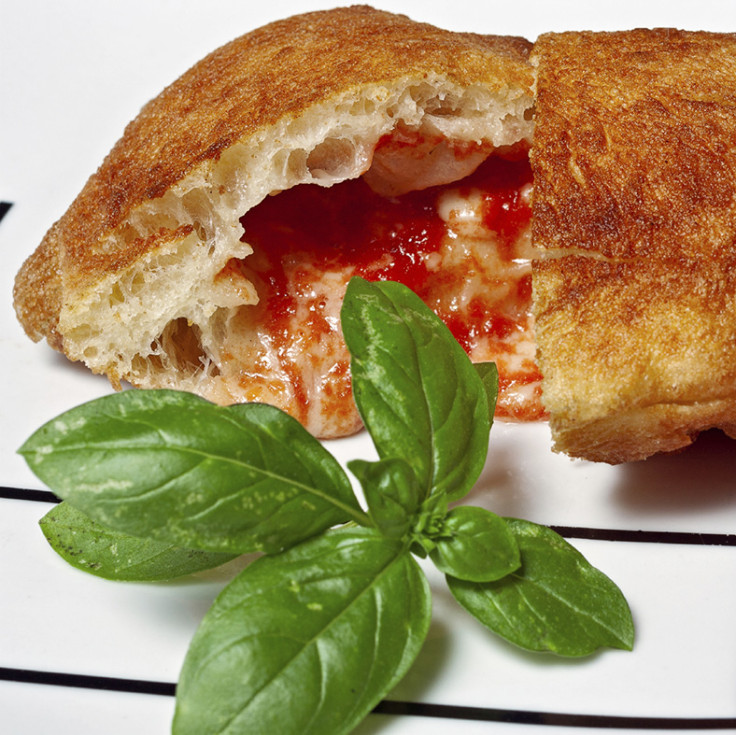 Have a panzerotto at Luini. The usually long queue outside this Milanese lunch hotspot is self-explanatory after a bite of their fried pastry with tomato and mozzarella.
6) Have an aperitivo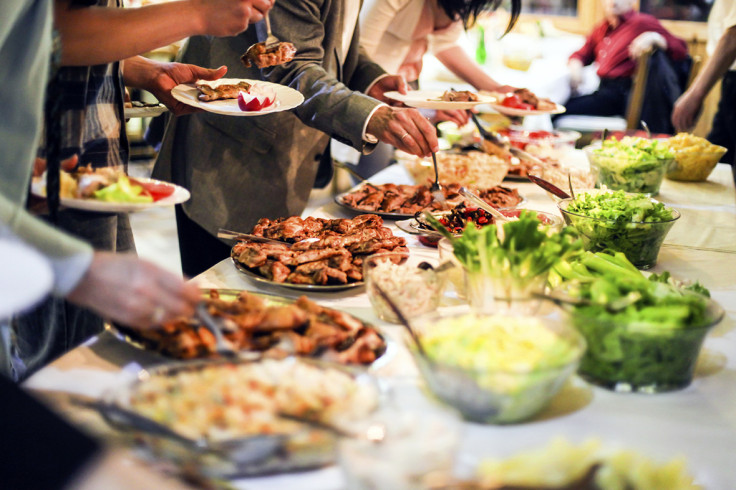 From 6.30pm to 9pm the overwhelming majority of Milan's bars offer the so-called aperitivo, a Milanese's favourite social event. Basically buying a drink unlocks you access to often rich and mouth-watering food buffets.
7) Enjoy a drink in stunning settings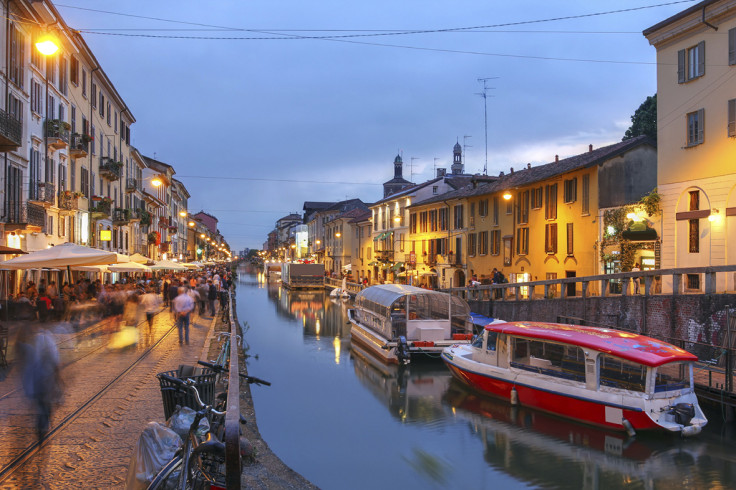 Have a drink in the buzzing Brera district, sip a beer sitting near the Columns of San Lorenzo Roman ruins or in the shade of the Arco della Pace triumphal arch before enjoying the nightlife surrounding the Naviglio Grande and the Naviglio Pavese waterways.
8) Hit the shops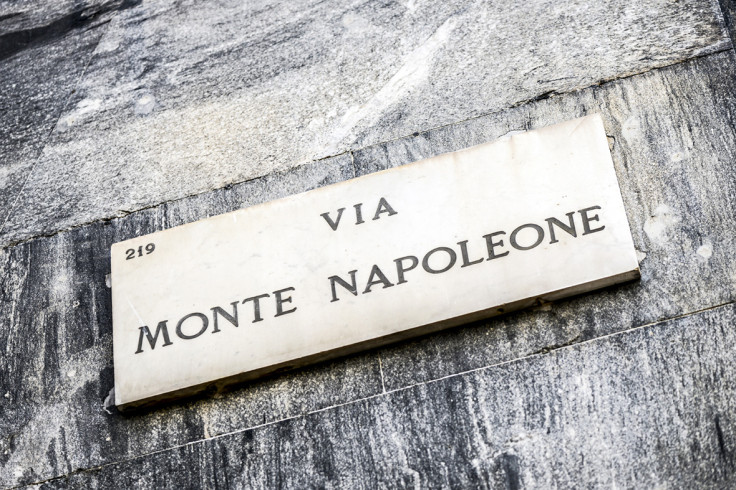 Milan is probably best known as one of the world's fashion capitals. Most designer luxury shops and retail boutiques are crammed into a shining fashion district known as the quadrilatero della moda. It's a unique little and fancy world worth a tour even if you're not a shopaholic.
9) Modern Milan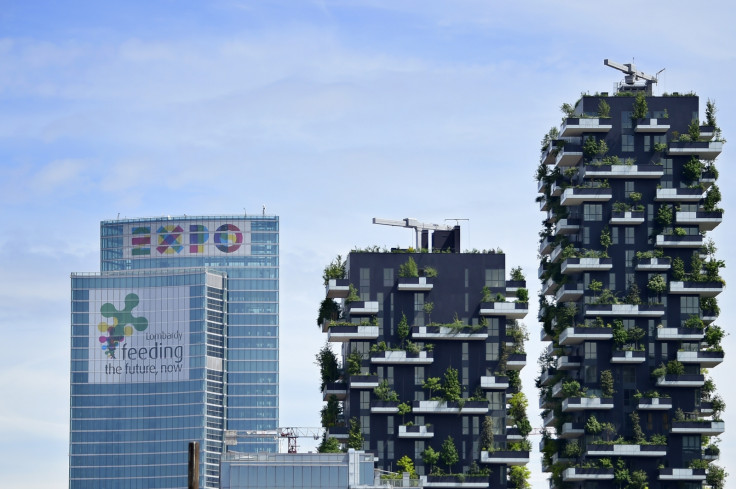 Check out Milan's modern side, walking from the newly build piazza Gae Aulenti to the nearby 2014 International Highrise Award winner Bosco Verticale (Vertical Forest).
10) Central maze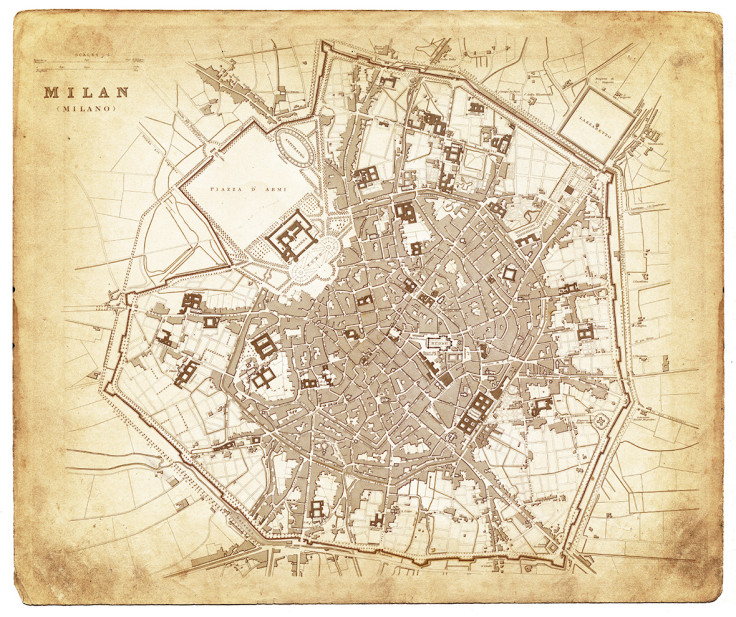 Get lost inside Milan's central entangled alleys walking from Piazza Duomo to Piazza Sant Ambrogio passing through Via San maurilio, via Morigi, Piazza San Sepolcro and Piazza Borromeo.
11) Gourmet snacks
Treat yourself to some Italian delicacies in one of the many iconic patisseries, bakeries and cafes including Marchesi, Cova, Princi and Pattini e Marinoni or buy some delicatessen at high end food stores such as Eataly and Peck.
12) La Triennale di Milano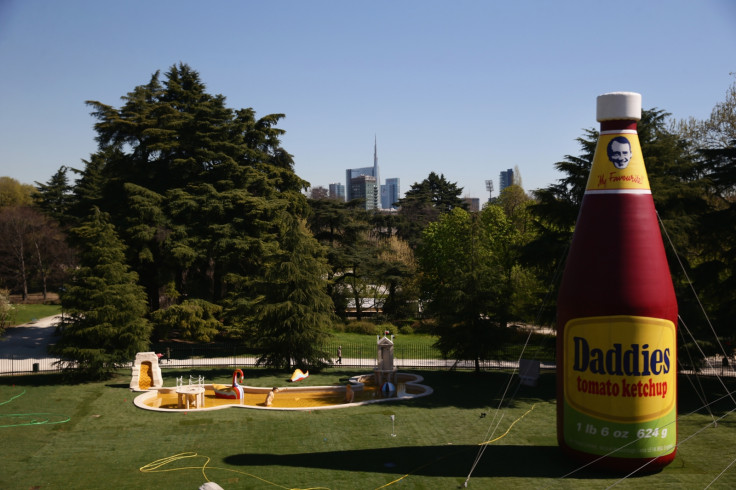 Visit Milan's design museum, La Triennale, and then ponder what you've seen while lying in the sun at the adjacent Sempione Park.
13) The Sforza Castle and its museum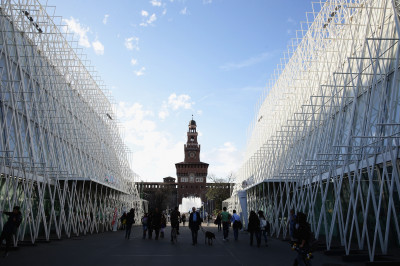 Walk around the Sforza Castle and its museum to see one of Michelangelo's masterpieces, the Pietà Rondanini, exhibited along with a bizarre and enigmatic medieval bas-relief depicting a woman shaving her pubic area.
14) La Scala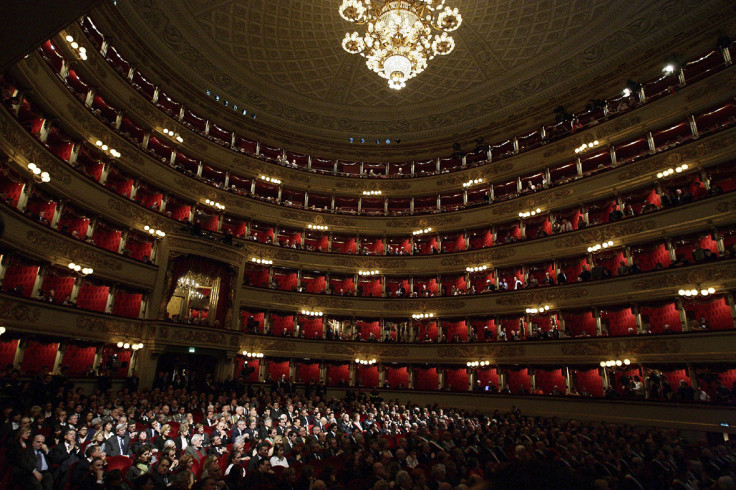 Watch a live opera, ballet or concert at the world's most famous opera house, the Teatro alla Scala.
15) Clubbing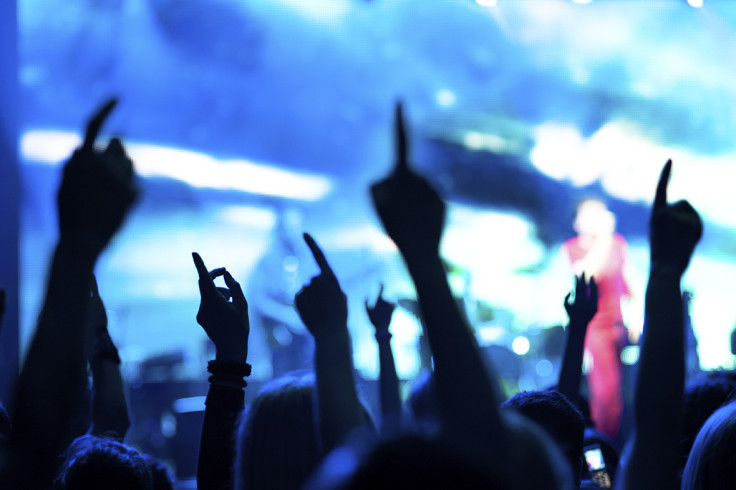 Milan offers a wide range of clubs, from the fashion designer-owned Armani Privé and Just Cavalli to the stylish Plastic, where you may want to upgrade your everyday style for a chance of getting in.
Where to eat and drink in Milan
Preamble: the following is by no means a table ranking top restaurants and lounge bars, but simply a list of a few places that this reporter has enjoyed hanging out or feeding at during the 25 years from my birth at a Milan hospital to the day I moved to London.
Most are Milanese hangouts where tourists might have a chance to bump into the infamously self-centred and fussy locals. The names and addresses come with no description but a link to the related TripAdvisor pages.
Restaurants:
Bars: