Expo Milano 2015: History and meaning of Universal Exhibitions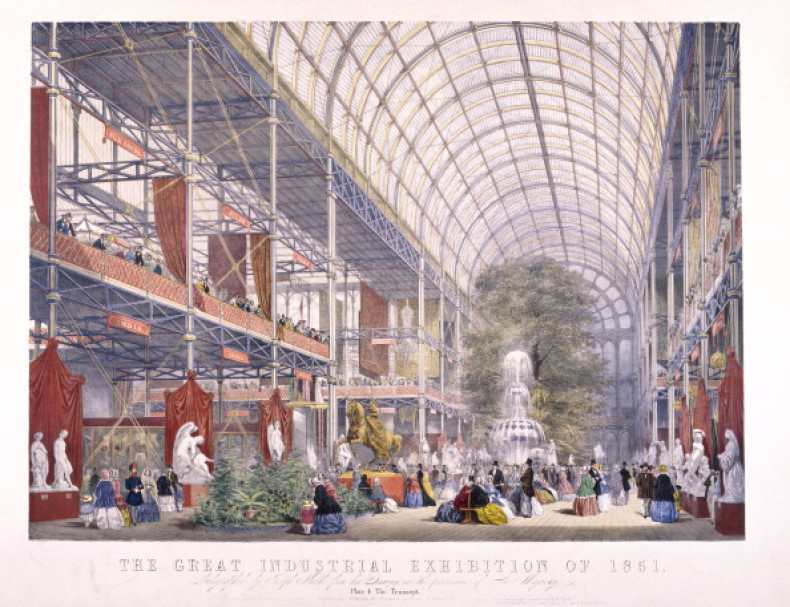 Expo 2015 opens in Milan on 1 May and it is the latest in a long line of world exhibitions that aim to showcase achievements that societies have made and share new technologies as well as promote creativity and engagement at a global level.
The world exhibitions originated from France's tradition of holding national exhibitions. The first world expo – the exposition publique des produits de l'industrie Française, or The public exposition of products from the French industry – was held in France in 1798.
Types of exhibitions
At present there are two types of world exhibitions: The registered ones, where participants normally build their own pavilions. They last between six weeks and six months.
The recognised exhibitions, also known as "minor fairs", last between three weeks and three months. They usually have themes such as "transportation". World expos can be of both types.
The "Great Exhibition of the Works of Industry of All Nations", also known as "first World Expo", was held in London's Hyde Park in 1851. It is the universally recognised as the first exhibition of manufactured products.
A steel and glass building, known as the Crystal Palace, was built to host the exhibition. London held another expo in 1862.
For the Paris Expo in 1899, the company of engineer Alexandre Gustave Eiffel built the 324m-tall Eiffel Tower as the entrance point to the event. The structure later became one of the most famous iconic of Paris and France, which has held 11 exhibitions so far.
It is with the 1939-1940 exhibition in New York that world fairs started carrying a cultural theme. This theme of that fair was "Building the World of Tomorrow". It was one of most expensive American world's fairs, alongside the 1904 Louisiana Purchase Exposition.
The Expo in 2010 was held in Shanghai with the theme "Better City – Better Life"; it was the most expensive exhibition in Expo history. It is estimated that Shanghai spent over CN¥11bn to host the event and around 73 million visitors attended the six-month-long exhibition.
There are two future exhibitions scheduled to take place in Kazakhstan in 2017 and in Dubai in 2020.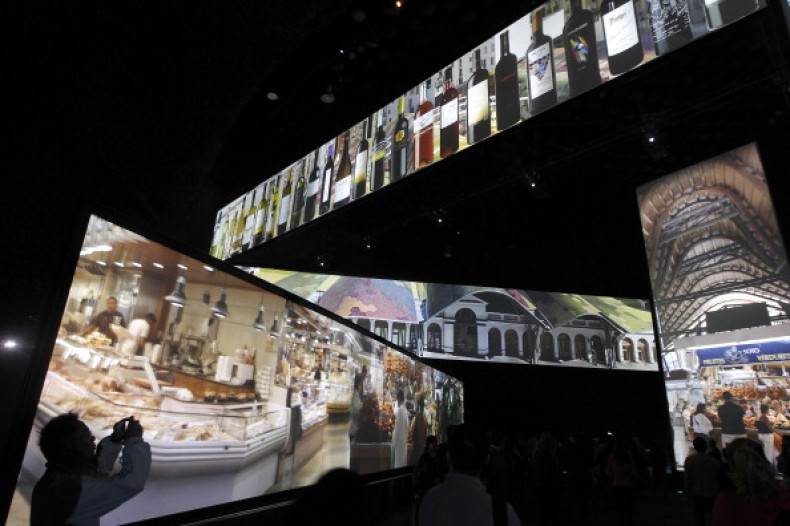 Expo Milano 2015
By following the theme Feeding the Planet, Energy for Life, 145 countries will show their commitment to creating sustainable ways of producing and delivering food across the globe while guaranteeing the safeguard of the planet.
The aim of the six-month-long exposition is to "increase visitors' awareness of and seek their participation in the drive for: the right to food that is healthy, safe and sufficient; the environmental, social and economic sustainability of the food chain; and the preservation of taste and of food culture".
Find out more about Expo 2015.