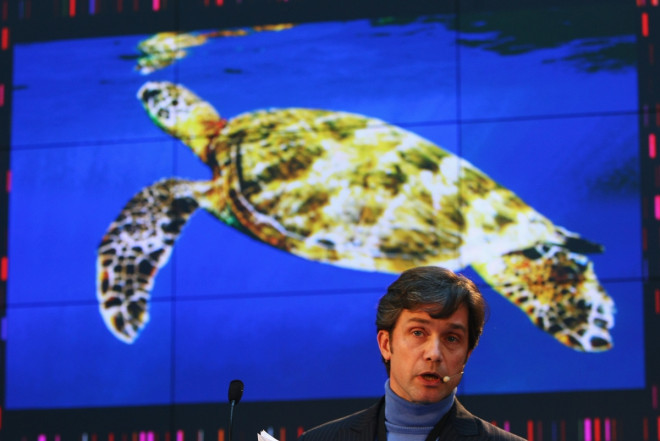 The grandson of the great 20th-century oceanographer Jacques-Yves Cousteau is to mount a bid to break the record for human endurance underwater – which is still held by his late grandfather.
Fabien Cousteau is to try to spend 31 days beneath the ocean waves off the coast of Florida - one day longer than Jacques.
For his bid, Fabien, 45, will have some luxuries that were unavailable to his grandad when he set the record back in 1963, near the Port of Sudan in Africa.
The Aquarius undersea laboratory comes equipped with wireless internet and air-conditioning. Despite that, Fabien insisted the record attempt will be no easy feat – even with the benefits of modernity.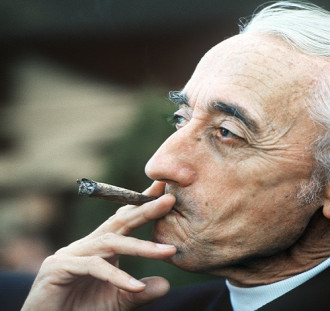 "There are a lot of challenges physically and psychologically. The benefit is that the backyard is infinite," he said.
Fabien and other scientists will be studying the behaviour of fish, pollution and the impact of climate change upon coral reefs.
He plans to offer lessons via Skype to schoolchildren from a depth of 50-60 metres, where the pressure is around three times greater than in the open air.
"We get to see things in the way you would if you were immersed like a fish," he said.
"We're doing something unprecedented. It's the risk of discovery, it's the curiosity, it's the adventure. It's going beyond that box that we always live in and are comfortable with, to learn something new."
The underwater exploits of Jacques Cousteau (1910-1997) helped to prove just how much humans are capable of enduring.
The Aquarius lab is cylinder shaped and 13 metres long. Joining the scientists will be a film documentary crew. Researcher Andrew Shantz, who will spent 17 days in the lab, predicted it may not always feel like a world record attempt.
"Day in, day out, our science schedule is pretty repetitive. I think the documentary guys are going to get bored."
Watch Jacques Cousteau in vintage action in this YouTube trailer: