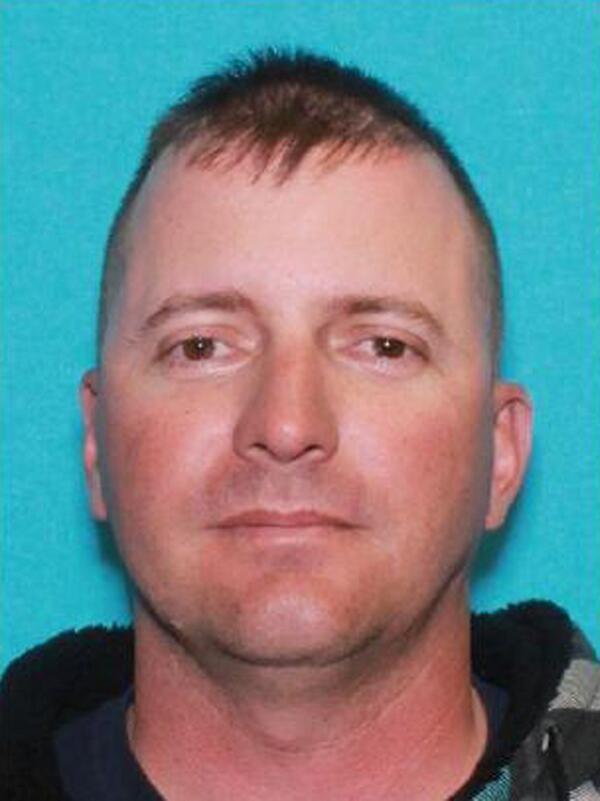 This is the face of alleged Fort Hood murderer Ivan Lopez, who shot and killed three colleagues at the Fort Hood military base in Texas.
The 34-year-old Iraq veteran had only moved to the Texas camp - the largest army base in America - in February before he opened fire on three colleagues and shot himself in the head on April 2.
He used a recently bought .45-caliber semi-automatic pistol in the attack, which lasted between 15-20 minutes, injured a further 16 people, and ended only when Lopez pulled the weapon on himself.
Lopez drove to two buildings on the base at approximately 4pm and opened fire before he was stopped by a female military police officer who drew her gun, prompting the soldier to shoot himslef in the head.
It is thought Lopez, who was assigned to 13th Sustainment Command (Expeditionary) and had a wife and one child, had been examined for Post Traumatic Stress Disorder (PTSD) and was being treated for depression and anxiety.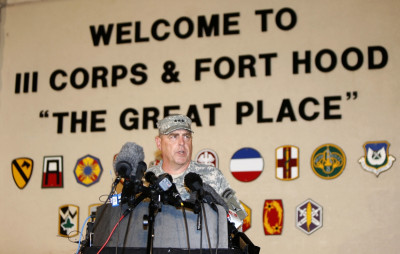 Lopez was married and reportedly had a daughter who is around three years old. Just over one week ago, the family moved into an apartment complex close to Fort Hood.
Xanderia Morris, a neighbour of the family, described them as a "typical, average family" who would "smile whenever they'd see someone". After the news of the shooting broke on television, but the identity of the gunman was still unknown, Morris said Lopez's wife came outside crying, saying she was "just worried".