Face-sitting porn protest to hit Parliament over censorship law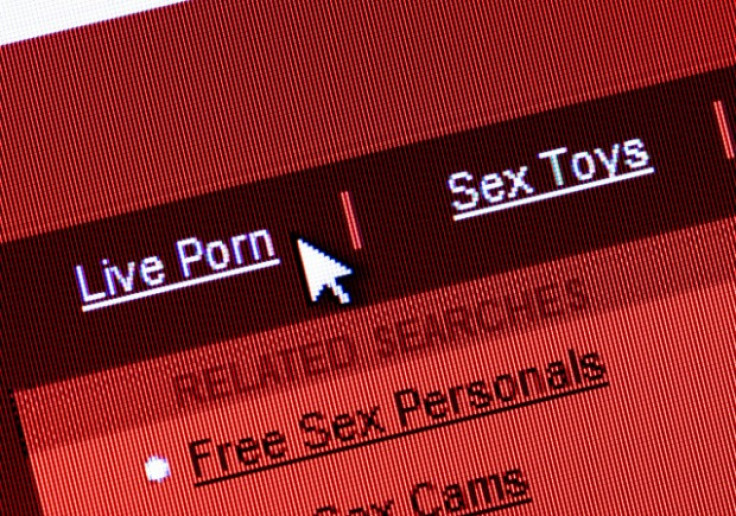 More than 500 people are expected to simulate sex acts - specifically "face-sitting" - today, outside the Houses of Parliament, in protest to changes to the law governing the production of pornography in the UK.
The new censorship rules ban video-on demand films from showing acts like spanking and caning, effectively bringing paid-for online porn in line with strictures covering DVDs bought in sex shops.
As well as a general anti-censorship stance which you might expect from advocates of the porn industry, the organisers of the event are also invoking women's rights, since many of the acts being banned are said to empower women.
These include: aggressive whipping, penetration by any object "associated with violence", physical or verbal abuse (consensual or not), urolagnia (toilet-related sex), role-playing as non-adults, physical restraint, humiliation, female ejaculation, strangulation, fisting, and of course face-sitting.
Charlotte Rose, an award-winning sex worker who organised the event, said the ban "appears to take aim at female pleasure".
Adult film maker Erika Lust told the Independent: "I'm saddened by what I hear, not only because my fellow producers will suffer as businesses, but because what is most apparent is the enforced restriction on what appears to be acts from which women derive pleasure."
The protesters will be singing the Monty Python song, "Sit on my face".
© Copyright IBTimes 2023. All rights reserved.