WhatsApp 2.12.367 hits Google Play Store with rich link previews, direct share and starred message features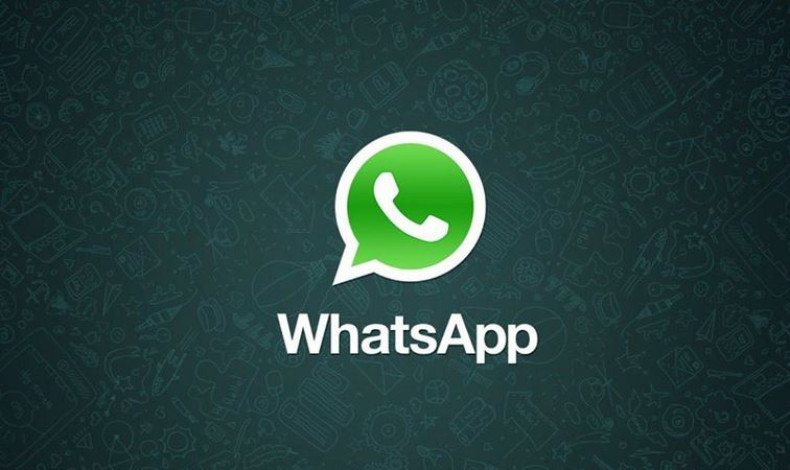 WhatsApp has received the v2.12.367 update via the Google Play Store with a bunch of new features including rich link previews, direct share and starred messages for Android 6.0 Marshmallow. The rich link preview option enables users to share YouTube links, webpages and tweets, along with a descriptive title and thumbnail image of the shared link.
According to Android Police, recipients can now filter and pick useful links based on their title description, before actually opening it. This will save precious time and improve the overall user experience with the app.
WhatsApp users can now bookmark important messages and media files with a star for later use, especially if they contain vital information such as personal contact numbers or the address of an impending event.
Here is how to accomplish this feat:
To Star a message, just tap and hold on it.
Then tap the star button appearing at the top of the message.
Note: In case you want to remove the star, just repeat the same steps. Besides, you can easily select your favourite message from the overflow menu within the app as they are chronologically arranged based on the contact's name.
Further, the direct share feature enables you to quickly share your favourite content with the last few people you have spoken to, without going through the WhatsApp main menu and then choosing a contact name.
Interested users can download the update via the Play Store or install the same manually using the APK Mirror link.