Crime victims face threat from sneaky prisoners using Twitter and Facebook warns Labour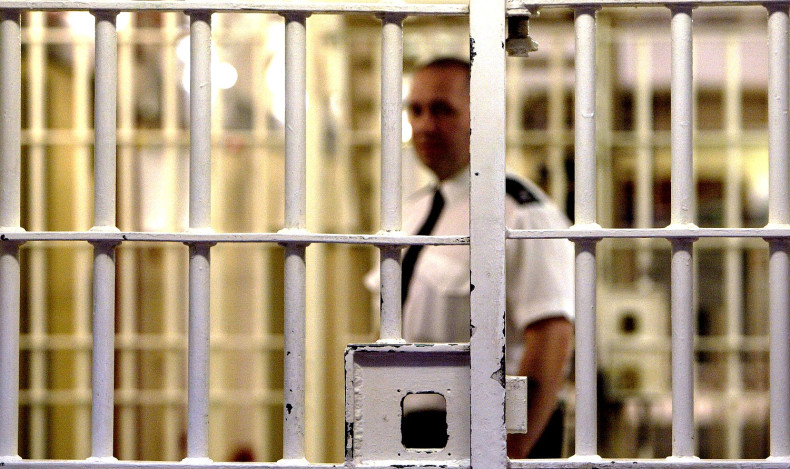 Social media-savvy criminals across England and Wales are using Facebook and Twitter from behind bars, leaving their victims open to harassment, Labour has warned.
Shadow Justice Minister Andy Slaughter branded the situation "completely unacceptable" after IBTimes UK discovered there had been 386 incidents of inmates logging on to the sites over the past four years.
The data, obtained through a Freedom of Information (FoI) request, showed convicted criminals had been caught using Facebook and Twitter 32 times at the start of 2016.
"[Justice Secretary] Michael Gove has promised to sort out the growing problem of prisoners smuggling mobile phones into our prisons but clearly the problem is getting worse," Slaughter said.
| | | |
| --- | --- | --- |
| Year | Facebook | Twitter |
| 2013 | 97 | 2 |
| 2014 | 133 | 1 |
| 2015 | 117 | 4 |
| 2016 (Jan & Feb) | 29 | 3 |
"Unchecked access to mobile phones means that criminals can use social media to harass victims and members of the public. This is completely unacceptable."
The latest figures come after the government revealed the number of SIM card/mobile "finds" in English and Welsh prisons had hit 9,745 in 2014, up from 7,451 in 2013 and from 7,301 in 2012.
Andrew Selous, the parliamentary under-secretary of state for justice, told Slaughter: "Mobile phones have no place in our prisons and we have invested in technology to prevent their use.
"But more needs to be done, and we will look at new ways of finding and blocking them. It is a criminal offence to possess a mobile phone or component part in a prison."
A Prison Service spokesperson told IBTimes UK: "We do not tolerate the use of social media in our prisons and anyone caught with a mobile phone in prison can face up to an additional two years in prison.
"We take immediate action whenever this kind of behaviour is uncovered, including cell searches, reporting offenders to the police and working with websites to shut down accounts and remove content.
"But it is clear more needs to be done, which is why the Justice Secretary has asked us to look at how we can ensure the right tools are in place to tackle this problem."