Apple, Google, Facebook and Twitter join forces to fight North Carolina anti-LGBT law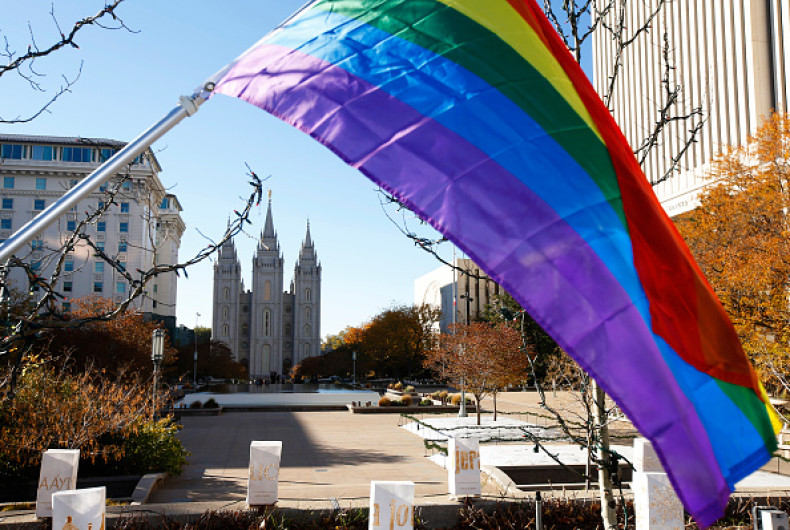 Apple, Google, Facebook, Twitter and Dropbox, among many other tech giants, have joined forces to oppose a controversial law that was recently passed in North Carolina. The law is being derided as an affront to LGBT rights.
House Bill 2 (HB 2) was introduced, reviewed and passed by the North Carolina governor Pat McCroy on March 23, all within 12 hours, during a one-day special session. The law bans transgender students from using restrooms that correspond with their adopted gender identity.
On 29 March CEO's of over 80 tech companies sent in a signed Human Rights Campaign (HRC) petition, which outlined their collective disappointment at the state's decision to enact such a discriminatory law.
The letter says: "Discrimination is wrong, and we believe it has no place in North Carolina or anywhere in our country." The is to be delivered to the governor's office on 31 March and has been signed by Tim Cook, Mark Zuckerberg, Sundar Pichai and Jack Dorsey, among others.
HRC president Chad Griffin said on 29 March: "These business leaders are speaking out because they know this attack on lesbian, gay, bisexual and especially transgender North Carolinians isn't just morally wrong — it also puts their employees, customers and North Carolina's economy at risk."
The tech community is not alone in its fight against the HB 2 law. The American Civil Liberties Union (ACLU) has sued the state, in efforts to get the law repealed. The lawsuit argues that the state is wilfully writing into law, bills that target the LGBT community and are blatantly discriminatory in nature.
The tech community's stand comes just days after a similar incident in Georgia. Top media and tech giants like Disney, AMC and Netflix lobbied against Georgia governor, Nathan Deal to veto a bill which would have allowed businesses and religious groups to deny services to the LGBT community.