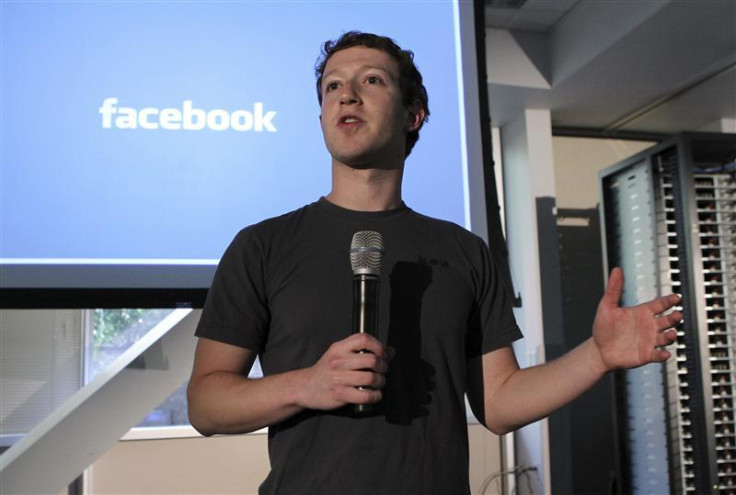 Facebook users will take centrestage in third-party adverts in the News Feeds of the social network's 800 million members from early next year.
'Sponsored Stories' will be rolled out by default over the coming months whether users want them or not, meaning if you "like" a brand or company your photo could be used in adverts for it that will appear on your friends' News Feeds.
The social network said it hoped to introduce Sponsored Stories "thoughtfully and slowly" and that users will see no more than one Sponsored Story in their News Feed each day.
"Sponsored Stories are stories that are eligible to appear in your News Feed," said the company. "These show up on the right-hand column of pages on Facebook. The types of stories that can be surfaced include Page likes, Page posts, Page post likes, check-ins, app shares, apps used and games played, and domain stories."
"Many of the things you do on Facebook (like 'liking' a page) are posted to your Wall and shared in News Feed," the company added. "But there's a lot to read in News Feed, that's why we allow people to sponsor your stories to make sure your friends see them. For example, if you RSVP to an event hosted by a local restaurant, that restaurant may want to make sure your friends see it so they can come too.
"If they do sponsor a story, that story will appear in the same place [that] ads usually do under the heading 'Sponsored Stories' or something similar. Only people that could originally see the story can see the sponsored story, and no personal information about you (or your friends) is shared with the sponsor."
This news comes in the same week that it was reported that 76 percent of Brits are drunk in their Facebook photos. We're sure the advertisers will be impressed by that.