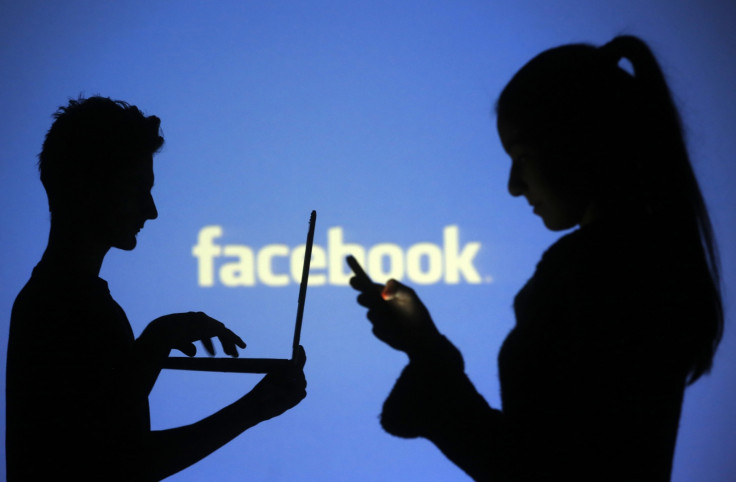 Facebook has acquired video processing and transcoding company QuickFire Networks, as the social networking giant looks to enhance customers' video watching experience on its site.
QuickFire announced the deal on its website. The terms of the deal are not disclosed.
"Facebook has more than one billion video views on average every day and we're thrilled to help deliver high quality video experiences to all the people who consume video on Facebook," CEO Craig Lee said.
"As part of this, some key members of our team will be joining Facebook and we will wind down our business operations."
QuickFire is known for its custom hardware and software platform that reduces video file sizes and upload times, thereby enabling users to view high-quality video with low bandwidth.
"QuickFire Networks was founded on the premise that the current network infrastructure is not sufficient to support the massive consumption of video that's happening online without compromising on video quality," Lee added.
"QuickFire Networks solves this capacity problem via proprietary technology that dramatically reduces the bandwidth needed to view video online without degrading video quality."
The acquisition comes after Facebook mentioned the growing importance of videos on its website that generates more than 1 billion video views on average every day since June 2014.
Facebook's integration of QuickFire's technology would help the social network to reduce buffering of videos without degradation in quality.
"Video is an essential part of the Facebook experience. We are excited to bring QuickFire Networks on board as we continue delivering a high quality video experience to the over 1.3 billion people who use Facebook," the firm said in a statement.
With improved video streaming, Facebook may be able to attract more viewers and increase revenues from video ads, posing stiff competition to rivals including YouTube, owned by Google.