Facebook CEO Mark Zuckerberg: Oculus will allow people 'to experience anything'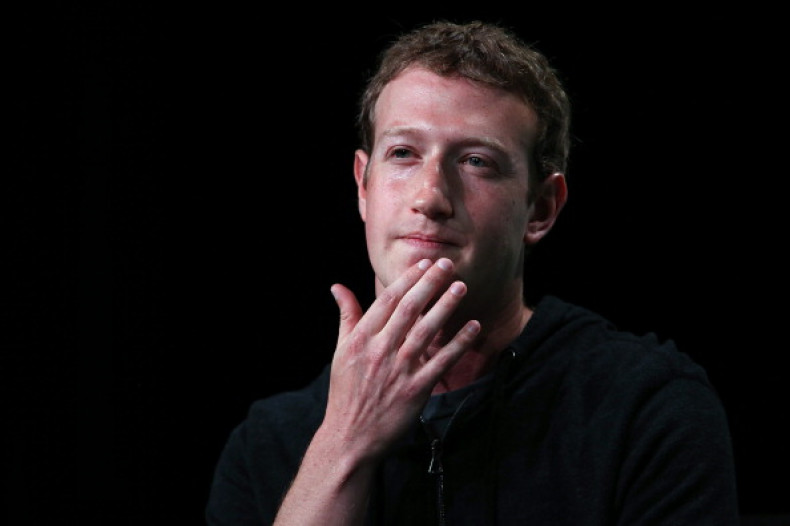 Facebook CEO Mark Zuckerberg justified the company's purchase of Oculus VR, a virtual reality technology company, saying the mission is to "give people the power to experience anything."
Facebook acquired the VR specialists for an estimated $2 bn (£1.35bn) in March 2014. With the company's first product, the Oculus Rift, Facebook hopes to revolutionise social media communications.
During a Q&A session on his Facebook page on Tuesday (14 April), Zuckerberg was asked by a user: "What is your vision of Oculus?"
In response, Zuckerberg said: "Even if you don't have the ability to travel somewhere or to be with someone in person, or even if something is physically impossible to build in our analog world, the goal is to help build a medium that will give you the ability to do all of these things you might not otherwise be able to do.
"This will be incredibly powerful as a communication medium as well.
"Just like we capture photos and videos today and then share them on the internet to let others experience them too, we'll be able to capture whole 3D scenes and create new environments and then share those with people as well.
"It will be pretty wild."
With the product, Zuckerberg hopes to bring 3D video to Facebook's newsfeed, transporting people to different places and scenarios regardless of their present location.
Zuckerberg's response attracted a lot of interest with a user, identified as ‪Jeremy Pape‪, saying: "So are you saying I can use it to make it seem like I'm with, say, a long-distance girlfriend?"
Another user, ‪Jules-Alexandre Jourdain,‪ remarked: "Can't imagine how the porn industry will handle it, if you know what I mean."
Several users even pondered on the increasing dependence of being tuned into the virtual world.
‪Cristina Cris‪ asked: "Don't you think that this experience will make people want to live more in the virtual world than in real life? Don't you think that people will get disconnected from what is real and what is not?"
Facebook hasn't so far announced the launch plans for the life-changing Oculus Rift headset.
During the Q&A, Zuckerberg was also asked how many hours he works in a day to which he replied: "That depends on what you count as work. I spend most of my time thinking about how to connect the world and serve our community better, but a lot of that time isn't in our office or meeting with people or doing what you'd call real work.
"I take a lot of time just to read and think about things by myself. If you count the time I'm in the office, it's probably no more than 50-60 hours a week. But if you count all the time I'm focused on our mission, that's basically my whole life."