Facebook dislike button scams spread phishing attacks and malware across social network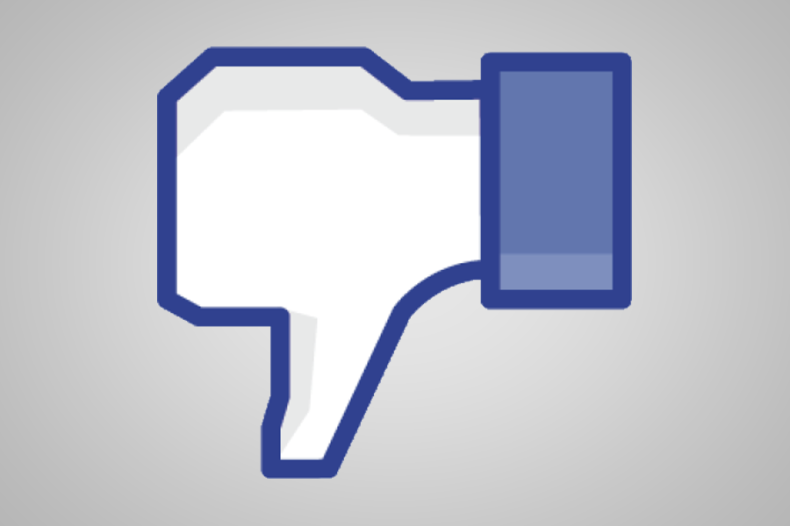 Just days after Facebook CEO Mark Zuckerberg said the social network was looking at implementing a way to dislike posts and show empathy, scammers have already begun spreading phishing attacks and malware under the pretense of offering the as-yet unavailable feature. Promising early access to the dislike button, they con Facebook users into spreading malicious links among their friends.
One of the most popular dislike button scams is titled: "Get newly introduced Facebook dislike button on your profile". This offer claims to be an "invite-only feature" that can only be activated by clicking the link provided. Further encouraging users to click, the scam offer claims to expire in a short period of time. Clicking through leads the victim to a malicious website. .
The scammers' ultimate goal is to encourage users to share the link on their Facebook page, putting it in front of all of their friends. Once spread on Facebook, the scam asks you to fill out intrusive surveys in an attempt to gather personal information and account credentials. Although not verified in this case, such scams often end by installing malicious software onto a victim's computer, causing further damage.
Zuckerberg said at a recent Q&A session that Facebook is "very close" to launching a dislike button, following pressure from users demanding a way of showing empathy without 'Liking' a post containing bad news, such as the passing of a relative. "We are working on it, and are very close to shipping a test of it," the co-founder and CEO said.
'Don't be duped'
Computer security expert Graham Cluley blogged to express concern at the dislike button scam. "Scams like this trick you into liking pages, and sharing the link with your friends, using the bait of something alluring...in some cases they will even lead you to pricey premium rate mobile phone subscriptions, online surveys that generate the scammers income, or trick you into downloading malicious code onto your PC."
Advice from Cluley is simple. "Don't be duped. If you're a Facebook crack-addict then try to resist the urge of falling for the latest scam, and wait for Facebook to properly roll-out new features as and when they choose."
Ultimately, clicking on these links could lead to the theft of your personal information, spam attacks on your friends and family, and damage to your computer.