Facebook facelifts: Indians turn to cosmetic surgery in quest for perfect profile photo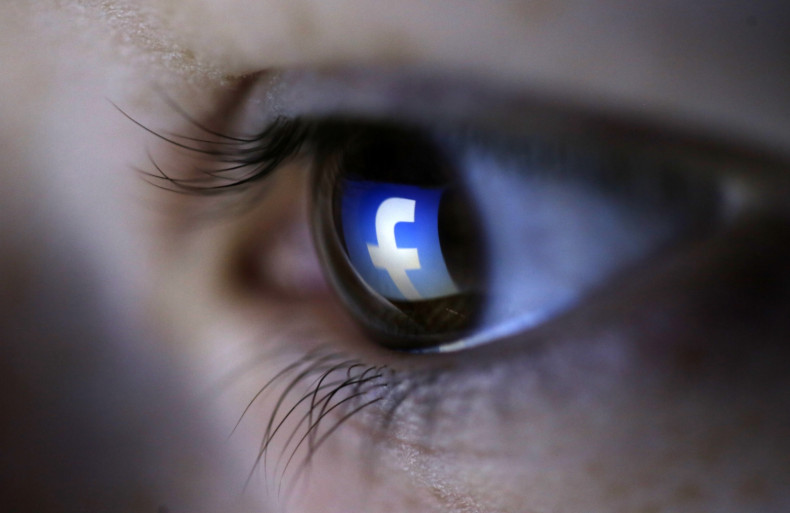 Indians are spending big bucks on cosmetic surgeries and skin in a bid to get that perfect look for Facebook photos. The trend is being called "Facebook facelift" by doctors.
The Indian news agency IANS spoke to some doctors and a photographer, all of whom confirm the urban trend that apparently cuts across age and gender. Dr Anup Dhir a cosmetic and plastic surgery for the Apollo Hospitals chain, said: "People these days don't mind spending millions and undergoing multiple surgeries to get a 'perfect photogenic' face."
"Everyone wants to look young and, in the age of social media, there is a craze among the netizens to look better in profile photos and selfies, by opting for facelift procedures," he added. "Both men and women come, but there are more females than men, although males are catching up fast."
Zubain Khan, founder of the Zubai Khan Studio in Delhi, said: "They easily agree to pay up to half a million (£5,000) for an album shoot to upload it on Facebook. We give around five to seven photos which they upload one by one as and when they feel like updating." Khan said the rate depends on whether the clients want make-up and if location shoots are involved.