Facebook likely to let businesses contact customers via Whatsapp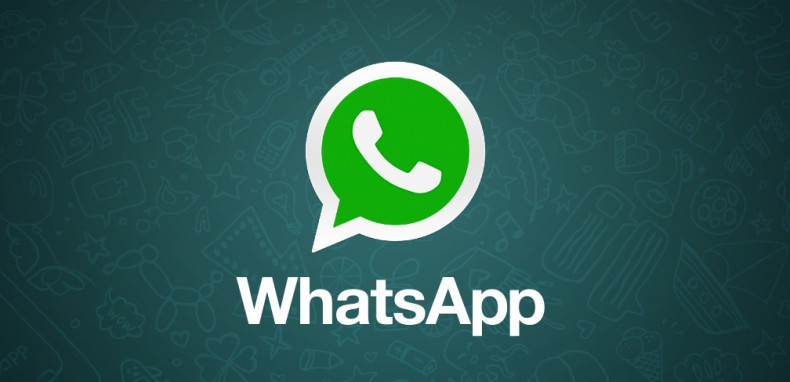 Facebook has hinted that it may allow businesses to contact customers through Whatsapp in the long run, as the social networking giant seeks options to generate revenue out of the popular messaging app, which it acquired for $22bn (£14bn, €19bn) in 2014.
Facebook may extend certain functions it is testing on its Messenger app such as business-to-consumer chat, to Whatsapp. The company is readying to launch Businesses on Messenger, a feature that allows online retailers and other businesses to communicate with Messenger users.
"We think that enabling that B2C messaging has good business potential for us," David Wehner, Facebook's chief financial officer, said at a technology conference on 18 May in Boston.
"As we learn those things, I think there's going to be opportunities to bring some of those things to WhatsApp, but that's more longer-term than the near-term."
The news was first reported by Bloomberg.
Whatsapp has been experiencing a rapid growth in the number of users, up from 600 million in August 2014 to 800 million as of now. However, the app has limited revenue generating options, as its founders are against the idea of incorporating ads and games on the platform.
Whatsapp's owner Facebook has a similar Messenger app, on which the social network introduced e-commerce and game functions.
Facebook CEO Mark Zuckerberg is expected to consider revenue-generating options with Whatsapp, once it has one billion users.