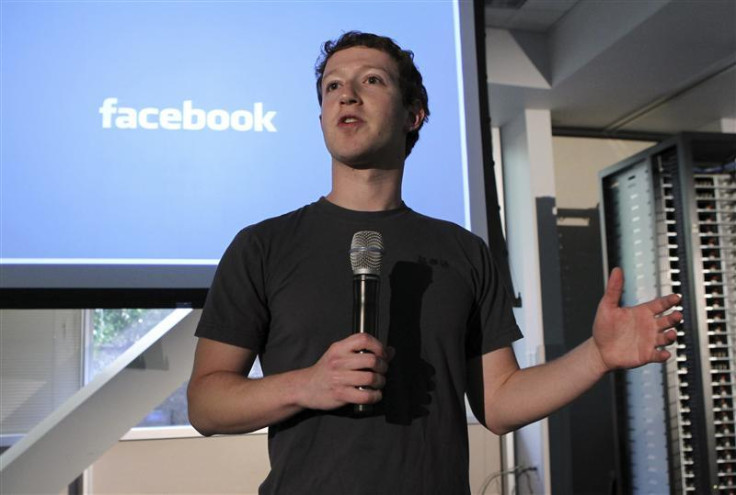 The multinational social media network, Facebook, is looking to finally go public - a move that has been anticipated for years.
Mark Zuckerberg's company hopes to raise $10 billion from the initial public offering, valuing Facebook at $100 billion.
Up until now, Facebook has been privately owned, with private investors providing the capital since its creation in 2004. With so many multibillion-dollar investors, however, it has left the company with an IPO as its only option to raise future funds.
Zuckerberg is said to be unsure whether he will file before Dec. 31 to be ready for an IPO between April and June next year. The Wall Street Journal said: "He'll will be watching the market. Look at Groupon that went public last month and are now trading well below their sale price."
Keen to capitalise on multimillion-dollar revenues, companies normally explore IPOs once they turn over $100 million. But Facebook, a company that has always resisted playing by "Wall Street's rules," already turns over $4 billion a year and is only now considering listing.
Nevertheless, the IPO would be one of the largest offerings ever and would put Facebook at twice the valuation of Hewlett-Packard and 3M. "It would be the 13th biggest listing in history and the third biggest in the USA alone," said the Wall Street Journal.
Facebook announced in September that it wanted to expand into other media such as films and music and this investment would provide a much-needed boost to realise those plans.