Facebook launches video streaming feature Live for all users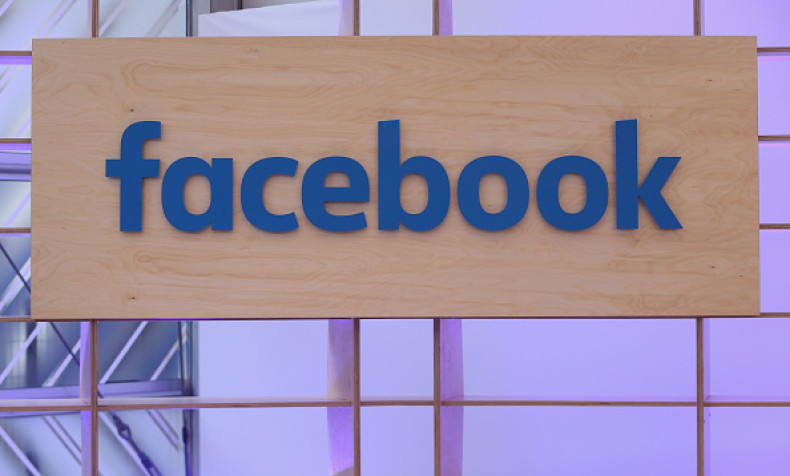 Live is now up and running for all global users. The live streaming video broadcast feature offers users the opportunity to communicate and share experiences via videos instead of traditional text-based posts.
Facebook Live, launched on 6 April for all users, is a smartphone app that has been around for a while. The social media giant had previously rolled out the feature only to celebrities and expanded to select media companies later. The feature was recently also launched for US Facebook users on iOS and Android. With the global launch, Facebook seems to be attempting to make videos more prominent on its platform.
Facebook CEO Mark Zuckerberg said, "Today we're launching Facebook Live for everyone — to make it easier to create, share and discover live videos. Live is like having a TV camera in your pocket. Anyone with a phone now has the power to broadcast to anyone in the world. When you interact live, you feel connected in a more personal way. This is a big shift in how we communicate, and it's going to create new opportunities for people to come together."
Facebook has pushed its live video broadcasting feature to Facebook Groups and Facebook Events. Both features allow users to share their broadcast with a select group of people. "Live in Groups allows you to broadcast to just the people in the Facebook Group — so you can go live in your family group, or share a workout plan in a fitness group. Live in Events means you can go live from a birthday party to allow those that can't make it to join the fun, and a performer can go live backstage to the people who've RSVP-ed to the event to give them a sneak peak," said Facebook product manager Fidji Simo in a company blog post.
According to a report by Recode, Facebook has been paying celebrities and media companies to broadcast live videos as a promotional strategy. The move is indicative of how much the tech giant is betting on the feature to pick up among users. Given Facebook's increased focus in VR and this recent aggressive push toward video content on its platform, the future may see a progression from video toward VR technology or perhaps, an integration of both in social communications.