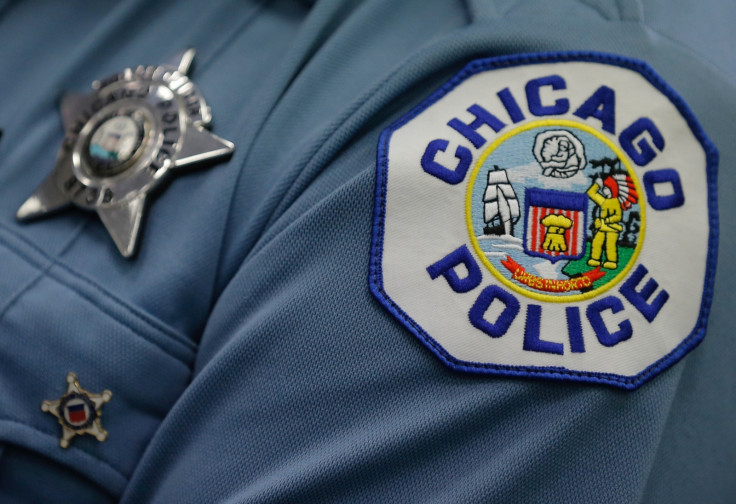 Chicago police have identified and are searching for a second teenage suspect in the alleged gang rape of a 15-year-old girl in March that was live streamed on Facebook Live.
The announcement came just hours after police charged a 14-year-old boy with aggravated criminal assault, manufacturing child pornography and dissemination of child pornography.
The second suspect was described as a 15-year-old boy, according to USA Today.
Tandra Simonton, spokeswoman for the Cook County State's Attorney, said the 14-year-old appeared in juvenile court on Saturday (1 April) and was ordered held in custody at Cook County's Juvenile Temporary Detention Center.
The names of both juvenile suspects are not being released because of their age.
Authorities told reporters they were looking to identify several other juveniles and at least one adult. The suspects are believed to have lured the victim to the basement of a home in Chicago's West Side on 19 March before assaulting her.
Police Commander Brendan Deenihan, who leads the division investigating the incident, said the victim knew one of the attackers and was not allowed to leave the building where she was raped. The attack was described as an act of "savagery" by Supt Eddie Johnson.
"They humiliated themselves, they humiliated their families, and now they are going to be held accountable for what they did," Johnson said.
"While I know the emotional wounds caused by this savagery will take long to heal, I'm hopeful her story can be an inspiration to so many other young women who are victimised by bullying and sexual assault."
Traumatised
Authorities announced on 21 March that they were searching for five to six individuals for the assault after community activist Andrew Holmes delivered the video to police. The girl was found by detectives two days after she went missing on 19 March.
"We have a very good idea of who the other [suspects] are," Deenihan said. "Working with this victim at this time is very, very slow because she does not want to talk about what occurred for obvious reasons.
"She's traumatised. She's going to need help for a long time after this."
The victim and her family were subjected to online taunts and harassment messages after they reunited, Johnson revealed. Deenihan said no charges could be filed against those who bullied the family because no specific threats were made.
Disgusting social media
Police said that dozens of people had viewed the video of the assault, which has since been removed from Facebook, in real time but did not call the authorities.
"We've seen a couple of acts in this city in the last few months involving social media and it just disgusts me that people could look at those videos and not pick up the phone and dial 911," Johnson said, according to the Chicago Tribune.
Anthony Guglielmi, police chief spokesman, explained it would be difficult to pursue charges against those individuals because prosecutors would have to prove they knew the victim was a minor and that they were in control of their account at the time of the attack.