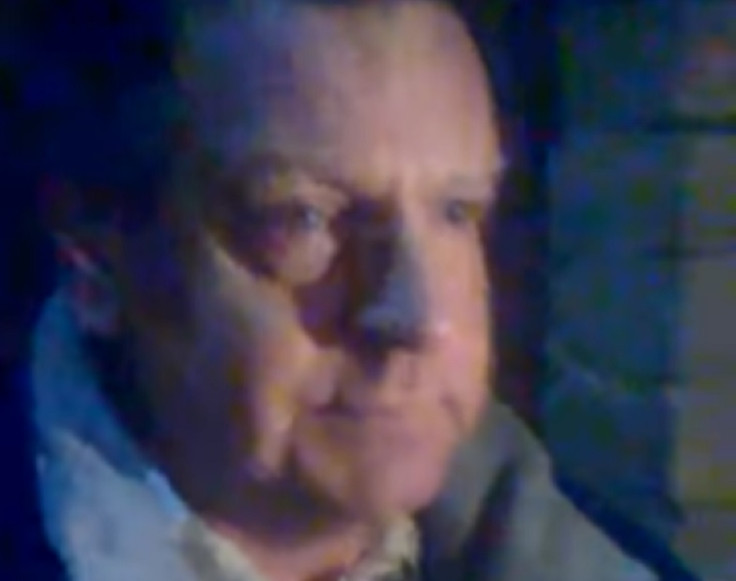 A paedophile who thought he was meeting a 13-year-old girl for sex was instead approached by two vigilantes who broadcast the incident on Facebook. Alan Boulter, 52, got a "nasty surprise" after a child he arranged to meet outside Grimsby railway station for sex instead turned out to be two men who call themselves the 'Nonce Hunters'.
The men streamed their meeting with Boulter last December on Facebook while they waited for the police to arrive.
The men told Boulter the child he had been talking to online for the past week – who claimed she was running away from home – had in fact been them the entire time.
During the Facebook conversations, which the Nonce Hunters passed onto to police, Boulter asked the girl, who is called Chloe, if she had "ever seen a man naked?" and told her he had been having "nasty thoughts" about her before offering her £50 ($62) to come to his flat for sex.
Boulter told the pair that he was originally "just chatting" with the girl and the all the questions regarding sex were just role play. During mitigation at Grimsby Crown Court, Julia Baggs said the 52-year-old was "ashamed and remorseful about his behaviour", reported the Grimsby Telegraph.
Boulter was arrested after being exposed by the vigilante group and later admitted to attempting to meet a child following sexual grooming between 21 November and 20 December.
He has now been sentenced to 20 months in jail and handed a 10-year sexual harm prevention order. He must register as a sex offender for 10 years.
Upon sentencing, Judge Mark Bury told Boulter: "You went to Grimsby railway station intending to meet a 13-year-old child.
"You were under the impression that she was a vulnerable person in care and was running away and that she had come to meet you for sex.
"You got a nasty surprise when you arrived at the railway station. You were confronted by two men who filmed that confrontation.
"It's clear that you were prepared to have sexual intercourse with a 13-year-old girl, possibly more than one. You offered to pay her. Of course, all of this was a scam. There was no 13-year-old girl but you did everything you could to make that happen.
"No harm has, in fact, been caused to any person. It's clear that you intended very serious sexual offending against a child of 13."
Warning: Strong language