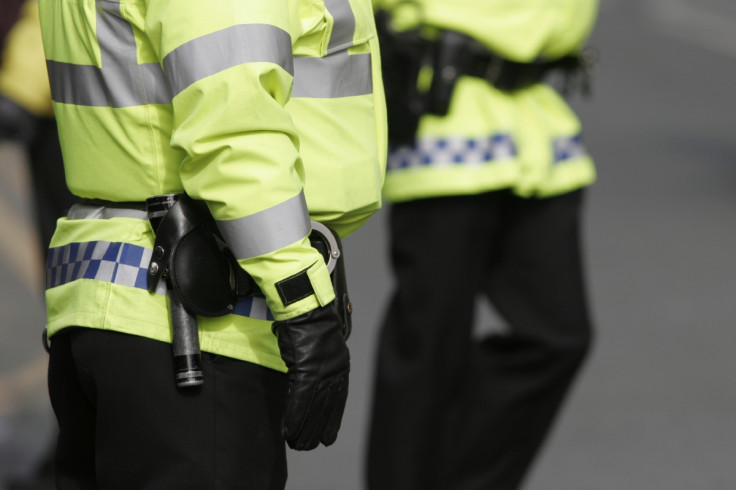 Two West Midlands Police officers have been charged with a series of offences, including conspiring to steal and supply Class A drugs.
PC Wahid Husman, 47, and PC Tahsib Majid, 35, who are based at Perry Barr, Birmingham, were immediately suspended from duty after they were charged with drug offences and conspiracy to commit misconduct in a public office.
They were arrested along with six other people following morning raids across the West Midlands by the force's counter corruption unit on 14 February.
All eight were remanded in custody and are due to appear at Birmingham magistrates on Thursday 16 February to face various drugs, conspiracy to steal, and misconduct in a public office allegations.
Charges against the officers are as follows :
PC Wahid Husman,
• Four counts of conspiracy to commit misconduct in a public office
• Two counts of conspiracy to steal
• Conspiracy to possess Class A drugs with intent to supply
• Conspiracy to possess Class B drugs with intent to supply
PC Tahsib Majid
• Conspiracy to commit misconduct in a public office
• Two counts of conspiracy to steal
• Conspiracy to possess Class A drugs with intent to supply
• Conspiracy to possess Class B drugs with intent to supply
• Unlawful disclosure of personal information (Data Protection)