Facebook parking chatbot now turns lawyer helping refugees claim asylum
DoNotPay, the chatbot that helped overturn 160,000 parking fines, is now helping refugees in US, Canada and UK.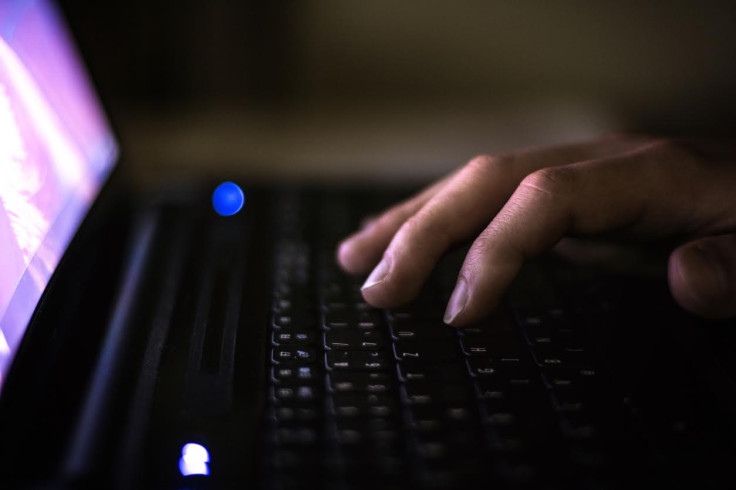 A Facebook chatbot called DoNotPay that helped overturn over 160,000 parking fines is now helping refugees claim asylum. The chatbot, which described itself as the "world's first robot lawyer", was created by Stanford student Joshua Browder, designed to provide free legal advice via a user-friendly chat interface. New updates to the chatbot now allow it to help refugees file immigration applications in the US and Canada, as well as aid refugees in the UK apply for asylum support.
The chatbot is available via Facebook Messenger, which according to Browder, "works with almost every device, making it accessible to over a billion people".
Although Browder reportedly began working on upgrading the chatbot, which he believes is "long overdue", before Donald Trump became president, he believes that the services it provides are more important than ever.
He told the Guardian: "I've been trying to launch this for about six months – I initially wanted to do it in the summer. But I wanted to make sure I got it right because it's such a complicated issue. I kept showing it to lawyers throughout the process and I'd go back and tweak it. That took months and months of work, but we wanted to make sure it was right.
"I wanted to add Canada at the last minute because of the changes in the political background in the US."
How it works
The chatbot asks users a list of questions to determine which application should be filled out for the refugee and to ascertain whether the user is eligible for asylum protection under international law. The chatbot then collects information required for the appropriate application. In case of users based in the UK, the bot helps them fill out an ASF1 form for asylum support, informing them that they are required to file the application in person.
Browder claimed that once the application form is filled and sent out the "details are deleted" from his end.
However, Browder acknowledged that there are some drawbacks to the Messenger. For instance, it doesn't come with end-to-end encryption, which is now available in most other chat apps. "Ideally I would love to expand to WhatsApp when their platform opens up, particularly because it's popular internationally," he said.
Browder's chatbot has been used by over 3,000 people and is also capable of providing legal assistance to people seeking to sort out issues regarding housing, delayed flights and trains and payment protection insurance.
© Copyright IBTimes 2023. All rights reserved.