Google, Facebook and WhatsApp working on increasing encryption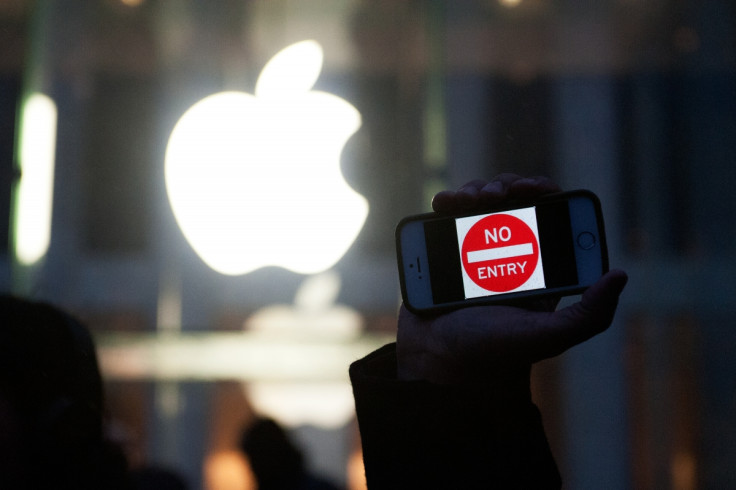 Tech majors such as Facebook, Google, Snapchat and WhatsApp are working to improve the privacy of user data. The move indicates the companies' support for Apple over its decision on not providing a backdoor to law enforcement agencies.
Recently, Facebook-owned WhatsApp announced plans to expand its secure messaging service to make voice calls encrypted. Facebook is also considering increasing the security of its Messenger service.
WhatsApp has been rolling out encryption features to users since 2014, making it difficult for authorities to tap messages. Android and iOS users are already enjoying encrypted messaging. The company is planning to offer encrypted voice calls and group messages soon, sources familiar with the matter told the Guardian. WhatsApp is yet to release security functions, but Jan Koum, its founder, said users should expect that security is a given, and not a bonus.
WhatsApp is planning to make an announcement about its expanded encryption feature, the sources added. WhatsApp's encryption is based on code developed by Moxie Marlinspike, renowned privacy evangelist. One of the key features of Malinspike's encryption tool is it was tested repeatedly by security experts.
Snapchat is also working on a secure messaging service, whereas Google is working on its log-in-the-works encrypted email project.
Google announced its End to End project that makes it easier to send encrypted emails that only the sender and the recipient would be able to decode. The project, which was going slow, appears to have shifted gears recently, according to sources familiar with the project said. Some Google employees are discussing whether the End to End technology could be applied to other products.
Tech companies including Twitter have explored encrypted messaging products earlier. The projects began much before Apple's court battle with the Department of Justice over whether it should provide backdoor access into the suspected San Bernardino attacker's iPhone.
Google, Facebook, Snapchat, Amazon, Microsoft and Twitter have signed a legal brief to support Apple in its court case. Some other companies have shown interest in helping the authorities to fight Islamic extremist propaganda online.
© Copyright IBTimes 2023. All rights reserved.