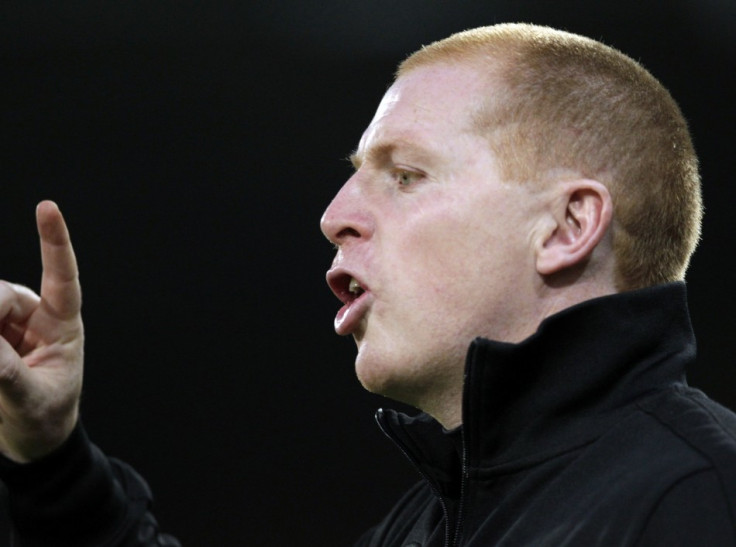 A man who created a Facebook page abusing the Celtic football manager, Neil Lennon, has received an eight month jail sentence.
Stephen Birrell, 28, created the group: "Neil Lennon Should be Banned" and posted religiously prejudiced abuse earlier this year.
Sheriff Bill Totten said that Birrell had committed a "hate crime" and would "not be tolerated by the right thinking people of Glasgow and Scotland."
Totten also said he wanted to send out "a clear message to deter others."
The group was under investigation in the wake of the Old Firm "shame game" on March 3 after Birrell had posted comments such as: "Hope they (Celtic fans) all die. Simple. Catholic scumbags ha ha" and "Proud to hate Fenian tattie farmers. Simple ha ha."
Sheriff Totten also banned Birrell from attending all regulated football matches in the UK for five years.