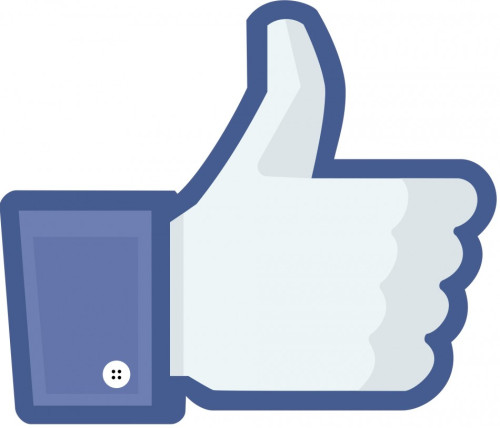 Facebook shares rocketed by 19% in the pre-market open following its record results for the fourth quarter in 2013.
The Facebook stock price surged to $63.70 in the pre-market open after the social media network revealed that revenues soared 63% following strong monetisation of its mobile user base.
Mobile advertising revenue accounted for 53% of it of its $2.34bn (€1.4bn, $1.7bn) total advertising revenue in the fourth quarter.
Overall, Facebook reported a 55% year on year increase in full year revenues, reaching $7.57bn in 2013.
Facebook shares are now up 90% since last summer.
What the Analysts Say
Citigroup raises target price to $70 from $57; rating buy
JP Morgan raises price target to $80 from $62; rating overweight
Nomura raises price target to $70 from $65; rating buy
Deutsche Bank raises price target to $75 from $61; rating buy
Baird raises price target to $65 from $54; rating outperform
FBN Securities raises price target to $80 from $70; rating outperform
Bernstein raises price target to $65 from $42; rating market perform
Raymond James raises price target to $71 from $63; rating outperform
SunTrust raises price target to $70 from $65; rating buy
Topeka raises price target to $75 from $67; rating buy
Macquarie raises price target to $73 from $62; rating outperform