Facebook tramples on European privacy, claims watchdog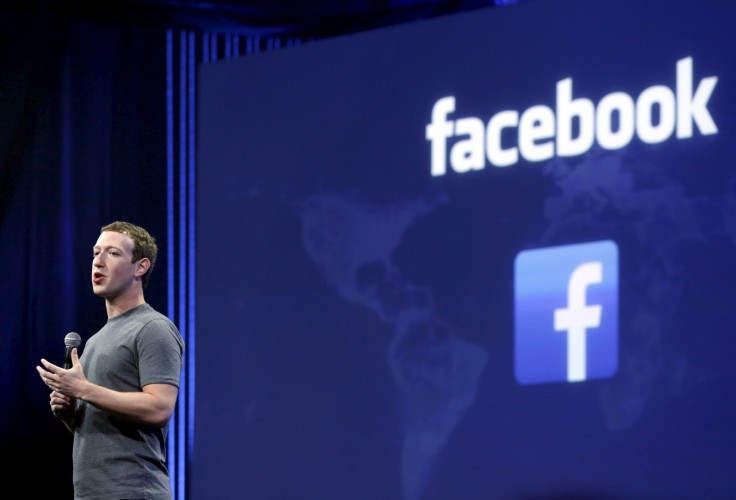 A privacy watchdog is blasting Facebook for allegedly treating users' personal data with contempt and scoffing at data-protection laws in Europe.
"Facebook tramples on European and Belgian privacy laws," the Belgian Privacy Commission declared after issuing a report examining Facebook's latest updated practices on users' photos and data.
The company's "contemptuous" treatment of the private lives of all internet users "demands action," said commission President Willem Debeuckelaere. "It's make or break time" for Facebook, he said.
Debeuckelaere also ripped the company for its failure to co-operate fully in the investigation. "Facebook has shown itself particularly miserly in giving precise answers," the watchdog said, adding that the results of the study by a group of researchers were "disconcerting", Reuters reports.
The report concluded that Facebook processes the personal data of its members as well as other Internet users "in secret", without asking for consent or adequately explaining how the data would be used.
The study cited worries about how Facebook tracks customer behaviour through their use of "like" and "share" buttons, comments and other tools on the Facebook page. The report called the strategy "Intrusive."
Facebook is "in a unique position, since it can easily link its users' surfing behaviour to their real identity, social network interactions and sensitive data such as medical information and religious, sexual and political preferences," the report said.
The report said that Facebook should stop collecting internet users' data through social network buttons unless it obtains specific consent to do so, and should refrain from "systematically" tracking non-users of Facebook, reports the Wall Street Journal.
Users urged to install privacy software
It also urged internet users to install privacy software to shield themselves from Facebook's tracking systems, whether they have an account with the social network or not.
The privacy watchdogs of the European Union are co-ordinating national investigations into possible violations of law by Facebook's revamped policy for handling users' photos and information, notes Bloomberg. The probes signal a likely showdown between the nations and the social media behemoth over privacy rights.
Facebook's European headquarters is in Ireland, but all EU nations have a legal right to police the company's activities within their borders, said Debeuckelaere. A
Facebook spokeswoman insisted the "applicability" of the Belgian regulator's efforts is "unclear". She added: "We will of course review the recommendations when we receive them," but insisted that there is "nothing more important to us than the privacy of our users."
© Copyright IBTimes 2023. All rights reserved.