Facebook, Twitter, Microsoft and McAfee side with Apple on encryption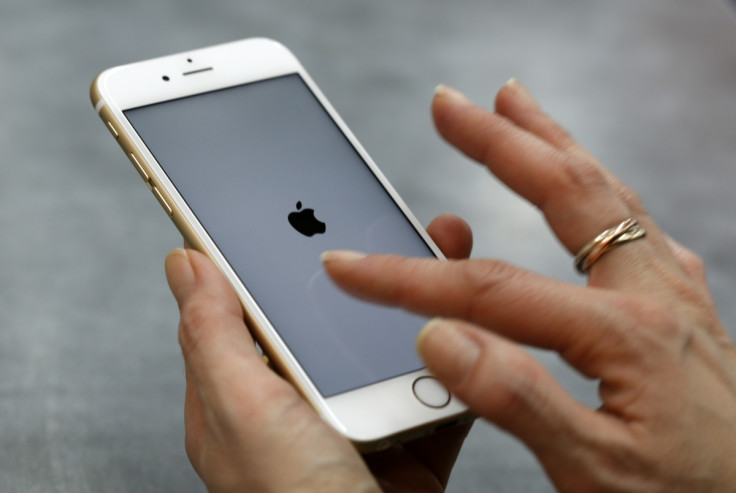 Facebook, Twitter and Microsoft have all made statements supporting Apple CEO Tim Cook's stand on the encryption debate. Apple's public spat with the US government began when Apple refused to comply with the FBI's demand that the tech firm decrypt the iPhone of the San Bernardino killer.
Google CEO Sundar Pichai was the first to chime in with a series of supportive tweets, lauding Cook's letter, which outlined the reasons behind Apple's decision to challenge the FBI's orders and stressed the importance of encryption and user security. Pichai's tweet triggered Silicon Valley giants to weigh in with their own varying levels of supportive responses.
WhatsApp CEO and co-founder Jan Koum followed with his own post on Facebook. In his post, he said that he "always admired" Cook for his firm stance on encryption and "couldn't agree more with everything said". He also cautioned that "our freedom and our liberty is at stake".
Facebook released a statement to the press, in which it said: "We condemn terrorism and have total solidarity with victims of terror. Those who seek to praise, promote, or plan terrorist acts have no place on our services. We also appreciate the difficult and essential work of law enforcement to keep people safe," the statement reads.
"When we receive lawful requests from these authorities we comply. However, we will continue to fight aggressively against requirements for companies to weaken the security of their systems. These demands would create a chilling precedent and obstruct companies' efforts to secure their products."
Microsoft, via its Reform Government Surveillance (RGS) posted a letter backing Apple. The letter also echoed Apple's and Facebook's sentiments in challenging the US government in applying alternative methods by which to pursue terrorists and criminals. It said, "Technology companies should not be required to build in backdoors to the technologies that keep their users' information secure."
Twitter CEO Jack Dorsey was perhaps the most outspoken of all his peers, when he extended his support to Apple via a tweet, thanking Cook for his "leadership".
Not to be left behind, John McAfee made an unprecedented offer to the FBI to hack the San Bernardino killer's phone. He said: "I will, for free, decrypt the information on the San Bernardino iPhone with my team. We will primarily use social engineering and it will take us three weeks. If you accept my offer, then you will not need to ask Apple to place a backdoor in their product, which will be the beginning of the end of America."
In an age where technology can be as effective a weapon as a gun, encryption is perhaps one of the only ways of ensuring user security. Both US and international governments' stand on weakening encryption is as troubling as it is baffling. The recent outcry and unanimous support that Apple has received clearly indicates the importance that is laid on encryption by tech leaders. Although recent events have certainly initiated a much-needed dialogue on encryption, whether it makes an actual difference in global cybersecurity policies remains to be seen.
© Copyright IBTimes 2023. All rights reserved.