Facebook at Work to get 100,000 staff from Royal Bank of Scotland by 2016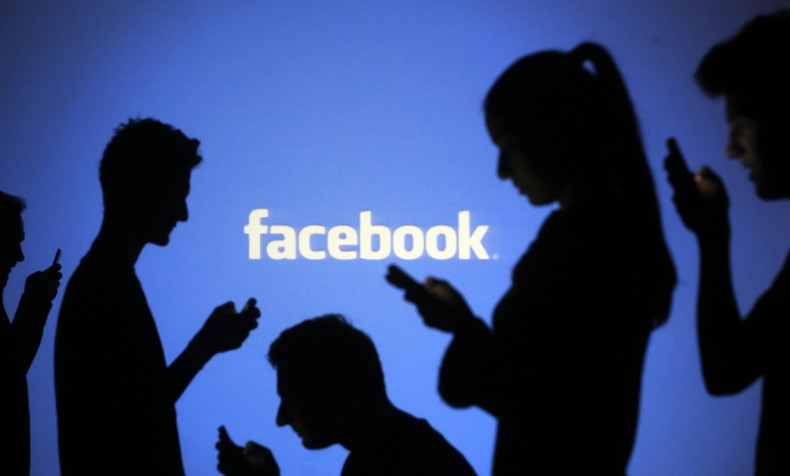 As Facebook seeks to make its work programme a full-fledged online product for professionals, the Royal Bank of Scotland (RBS) has become the latest corporate to join the programme. RBS is set to direct 30,000 workers to start using Facebook at Work by March next year and is in plans to expand further to its entire workforce of 100,000 by the end of 2016.
Facebook had launched Facebook at Work as the enterprise version of its social network back in January and claims to have around 300 businesses as of now. The figure is certainly lower than the total base of 1.5 billion monthly active users, but enough to highlight its initial success among businesses.
"I'm excited about how bringing people together from all across the bank through Facebook At Work can help all our employees do their job better – whether it's being able to find answers to customer queries much faster or helping us come up with bright new ideas," Simon McNamara, chief administrative officer at RBS, said in a press statement.
Apart from RBS, Facebook says that Heineken, Century 21 and French Lagardere are among major companies that have already started testing the new programme. Facebook's director of global platform partnerships Julien Codorniou revealed that there are plans to make the product a revenue stream.
"We're still in beta but we do plan to monetise, based around a freemium business model," Codorniou said, adding: "We are also building sales and marketing teams for Facebook at Work across the globe right now."
Facebook at Work offers an experience similar to services like Microsoft's Yammer, Salesforce's Chatter and IBM's Connections. In addition, its professional features are competing with LinkedIn and Slack.
The Menlo Park, California-based company had originally tested Facebook at Work on its employees, and soon thereafter revealed its presence to the public. The product allows employers to create separate log-ins for their employees to let them easily and securely connect with their networks. Although it has the same interface that Facebook has for all its users, there are some minor differences to persuade businesses and companies to adopt the new mode of communication.