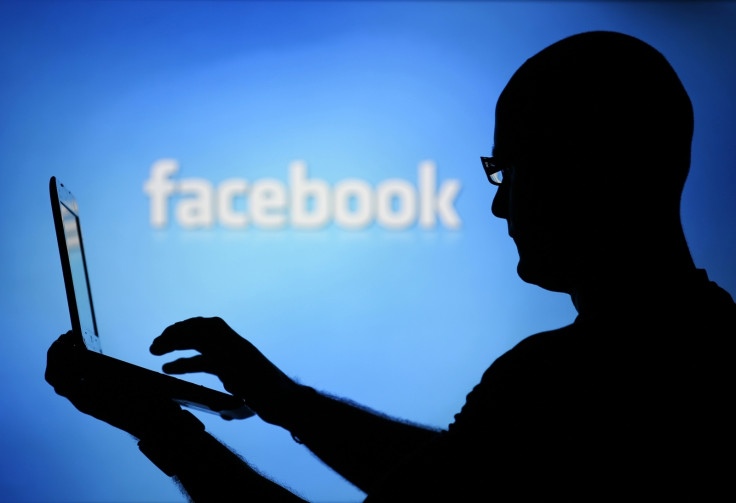 Building on its video ambitions, Facebook took a giant leap for digital distribution of a high-profile Indian tournament, but found yet another setback.
The tech giant offered as much as $600m (£464m) to bag live streaming rights for Indian Premier League (IPL), which is one of the most popular two-month cricket tournaments in the country. But as it turns out, the bid was not good enough to supersede 21st Century Fox's Star India.
Star bagged rights for both worldwide digital streaming and TV broadcast with a combined bid of $2.55bn (£1.97bn) and will hold the rights for next five years. The group owns streaming service Hotstar, which has partnered with HBO and competes with Netflix and Amazon Prime Video in India.
Amazon, Twitter, and Yahoo also signed up for the auction, but backed out later, leaving Facebook the only Silicon Valley company to compete with Star and other big players such as Airtel, Reliance Jio, and Sony Picture Networks.
Amazon and Twitter have already enjoyed streaming rights for America's popular National Football League (NFL) matches.
Still, the offer from Facebook is a clear sign that the company is willing to place some big bets to get hold of high-profile live sports tournaments for bolstering its content streaming efforts. IPL, which already has a viewership of over 100 million, could have been one such way to do that.
It is still unclear what Facebook plans next. The company has previously streamed second-tier games on its platform, and will likely look forward to getting its hands on some high-profile live sports events in coming months.