Facebook's Free Basics campaign slammed by Indian regulator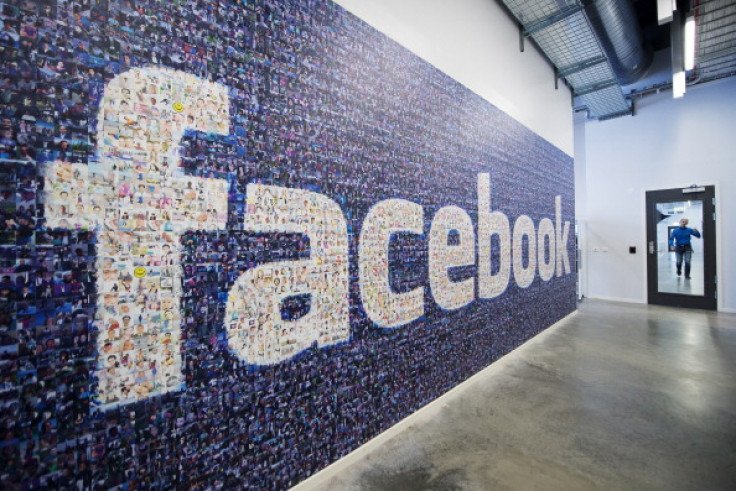 The Telecom Regulatory Authority of India (TRAI) has criticised Facebook for its aggressive campaign to drum up support for its Free Basics programme in India. The telecom regulator accused the social media giant of using diversionary strategies to advance its free but restricted internet access programme.
There have been a series of emails exchanged between TRAI and Facebook that hint at tensions running high, with both parties standing firm on their views over net neutrality. TRAI said Facebook's online poll, which prompted users to support Free Basics, was self-serving and misleading.
The regulatory body sent a strongly worded letter to the social media giant in which it accused the US company of manipulating a "meaningful consultative process" to aid people in making informed decisions into a "crudely majoritarian and orchestrated opinion poll". It also cautioned that such misleading strategies could adversely affect policymaking in the country.
Facebook responded with a firmly-worded letter saying its opinion poll was a means of expression for the public to show its support for the Free Basics feature and as such "highly relevant" to the net neutrality debate.
However, TRAI pointed out that Facebook failed to include some specific questions in its online poll that would have allowed respondents to make informed decisions. In its statement, TRAI said: "This does not in our view imply any consent on the part of the user to allow Facebook to speak on behalf as you have done, urging TRAI to 'hear the voice of these millions of Indians'".
Since the launch of Free Basics in India, Facebook has faced widespread opposition from both the public as well as the government regulator. Earlier, TRAI had requested the social media's telecom partner in India, Reliance Infocomm, to put on hold the rollout of the Free Basics programme. A decision has yet to be made on whether or not to allow Facebooks's service in the country.
© Copyright IBTimes 2023. All rights reserved.