Facebook launches EU-wide campaign to counter extremist posts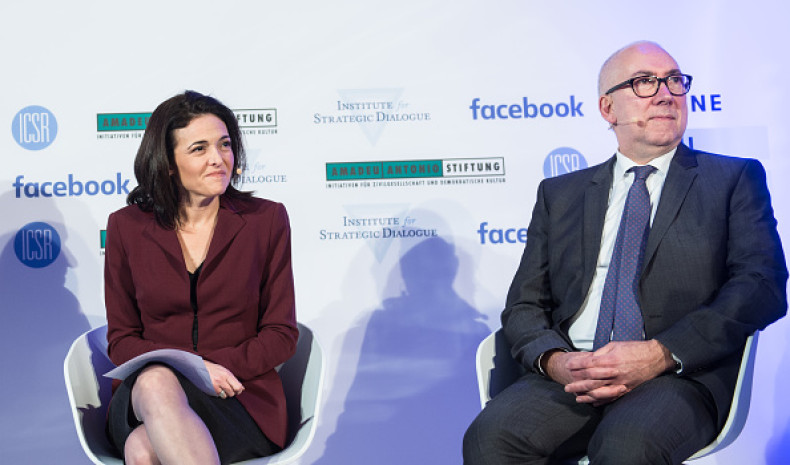 Facebook has launched a Europe-wide campaign to counter extremist posts on social media. The social media network announced the launch of its Initiative for Civil Courage Online campaign in a bid to support non-governmental organisations working to limit online racist and xenophobic posts.
Facebook has pledged over £1m (€1.3m, $1.4m) for the initiative. The campaign follows German politicians expressing concern over a marked rise in xenophobic comments on social media websites due to the recent influx of refugees in the country.
Sheryl Sandberg, Facebook's chief operating officer, said in a statement: "Hate speech has no place in our society – not even on the internet." The company said it has hired Bertelsmann, the German mass media multinational, to monitor and remove racist posts on its German site, Reuters reported.
Although Facebook's regulations forbid users from posting any malicious content, critics suggest that not much has been done by the tech firm to strictly enforce the rules. In November 2015, law officials in Hamburg launched an investigation into the company to determine how, or if at all, it was handling the issue of preventing the propagation of hate speech within its forum.
Many of Germany's high-ranking politicians and officials, including Chancellor Angela Merkel, have expressed concern over the rise of anti-foreigner content on various social media platforms. With the rise in the refugee population in the country and the violent attacks on and after the New Year, there has been a disturbing rise in ant-foreigner sentiment on social networking sites.
Merkel has requested Facebook to take more action. The justice ministry has also set up a task force in collaboration with Facebook and other social media sites and internet service providers in order to ensure that extremist posts are identified and removed expeditiously.