Facebook's solar-powered drone getting ready for flight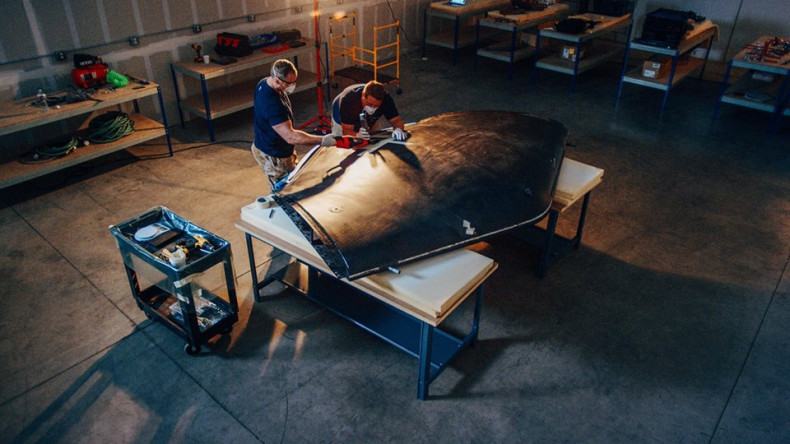 Facebook is making good progress on its solar-powered drone by making weekly trial flights. Aquila, as the drone is called, will provide internet access in remote areas.
Aquila is a 139ft-long aircraft with a 10.8ft wide centre pod that can fly at an altitude of 60,000ft for 90 days at a time running on solar energy. It uses lasers to send internet rays down to the ground.
In a blog post , Facebook CEO Mark Zuckerberg wrote: "I am particularly excited by our progress on Aquila, our solar-powered aircraft that will beam Internet access into communities from the sky. We're making good progress on the engineering and for months we've been flying a prototype design of our plane every week."
Earlier, during his keynote address at the Mobile World Congress 2016, Zuckerberg had talked about how drones could be used to deliver internet services to rural areas in countries like Africa.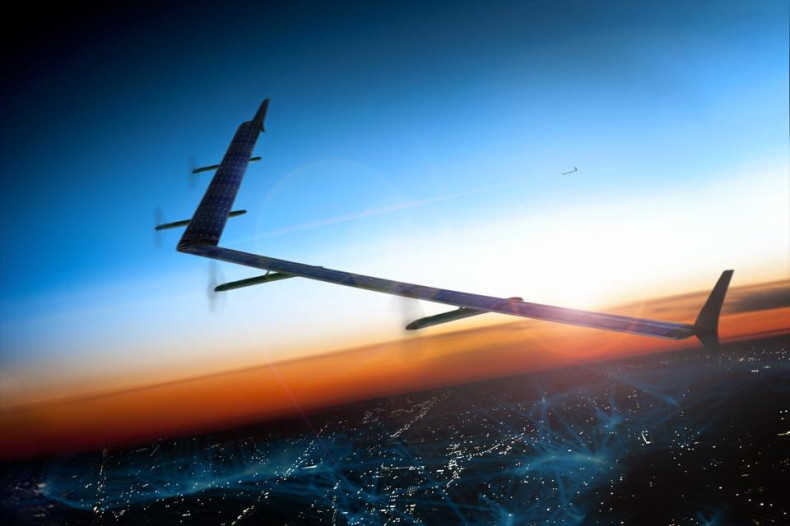 With its Free Basics programme, the social media giant plans to bring free or affordable internet access with some restrictions to rural and remote areas and less developed countries. It will help the social media giant add more users and increase engagement. The programme has connected over 19 million people in more than three dozen countries.
In March 2015, Facebook conducted a test flight of a prototype of Aquila in the UK. "The final design will have a wingspan greater than a Boeing 737 but will weigh less than a car. Aircraft like these will help connect the whole world because they can affordably serve the 10% of the world's population that live in remote communities without existing Internet infrastructure," Zuckerberg elaborated in his blog post.
Facebook's drone is vying with Google's Loon project, wherein the search engine giant is using Helium-filled balloons to transmit 3G/LTE Wi-Fi signals to the ground. Recently, Google started its trials in Sri Lanka and Australia.