Indonesian woman's Facebook account suspended for posting historical images of topless women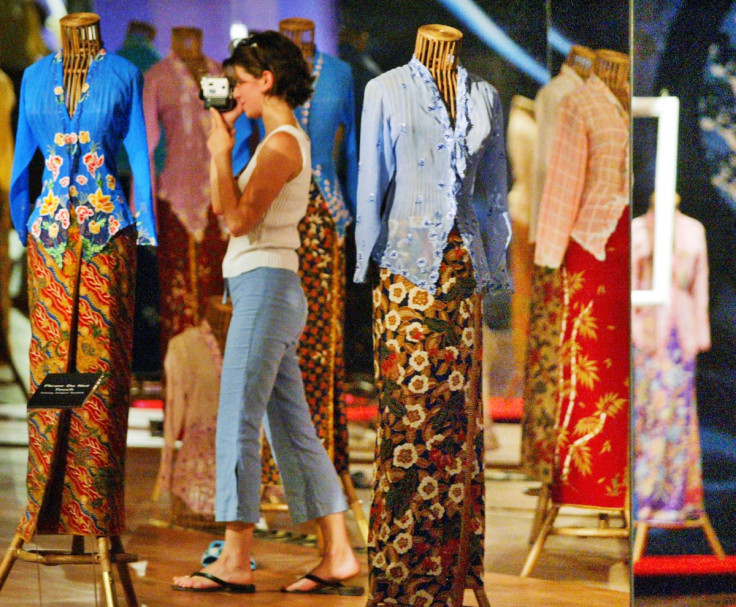 Facebook has suspended the account of an Indonesian woman who posted historical pictures of topless women to protest against the censoring of a recently held beauty pageant in the country. Dea Basori, 23, said she posted the photos to challenge the broadcaster's decision to censor part of the pageant.
The photos that Basori uploaded on her Facebook account were black and white images of Indonesian women from the past, dressed in traditional attires, many of them showing their nipples. "I did this to counter the censors and ask, 'whose culture are you protecting?' Is their definition of Indonesian culture a true reflection of it?" Basori told Asian Correspondent.
The Puteri Indonesia 2016 pageant was held on 20 February and was broadcast on local channel Indosiar. However, the country's censor, Indonesian Broadcasting Commission, blurred out the chest and legs of contestants who were wearing a traditional costume called the kebaya, which is also considered to be the national dress.
Basori received a notice from Facebook on the night of 23 February, which said that her account had been suspended. "Facebook told me to write an appeal if I wanted to get my account back up," she said.
Before the suspension she had received about 50 reports for "nudity" and "explicit content", Basori said.
"The photos I posted are all over the internet; all I did was compile them. And besides, it's a part of our history – how can people be offended?
"Why are women told to cover up, but not men? We see men freely posting photos of their bare chests or going topless in advertisements. How can you sexualize women's chests but not men's?" she added.
Basori said the photos that she compiled into an album — The Culture of Real Indonesian Women — and uploaded on her Facebook account received almost 3,000 shares within 24 hours.
© Copyright IBTimes 2023. All rights reserved.