Fading From View: British photographer Paul Coghlin's beautifully detailed portraits of endangered big cats
Up close and personal with big cats, whose numbers in the wild for some species have dwindled dramatically.
Award-winning British photographer Paul Coghlin gets up close and personal with endangered big cats such as snow leopards, Sumatran tigers and white Bengal tigers in his latest series, Fading From View.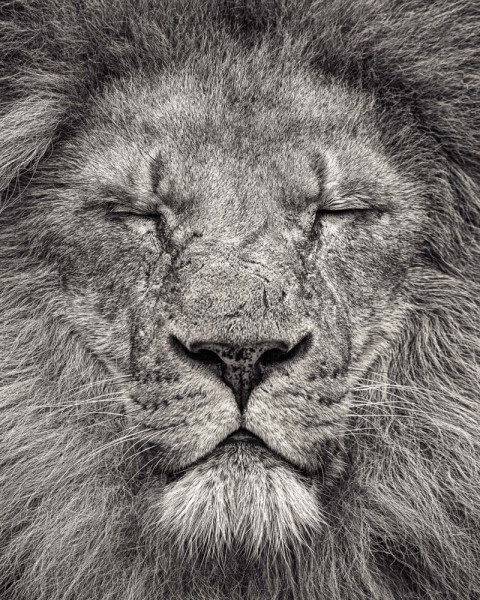 Coghlin says: "The increasing spread of humans around planet Earth is continuing to have a severe impact on the rest of the natural world. Fading From View is a portrait series of endangered big cats, whose numbers in the wild, for some species, have dwindled to just a few tens of animals throughout the entire planet. A portion of my proceeds from the sale of each print will be donated to animal conservation projects."
Like much of Coghlin's work, these animal portraits capture detail, shape and pattern often hidden in plain sight. The textural component of his images often provoke a desire in many viewers to reach out to touch his prints as though they could run their hand across the fur of a lion's mane.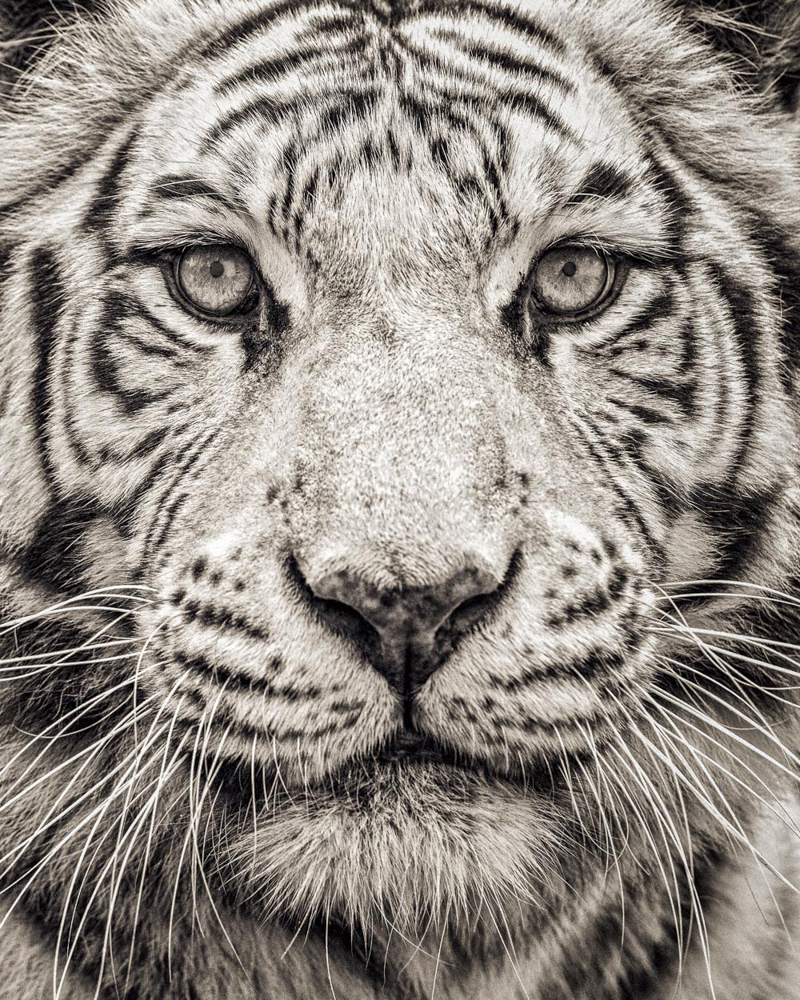 Signed limited edition fine art prints of Paul Coghlin's latest works are available in a number of sizes from The Print Room.