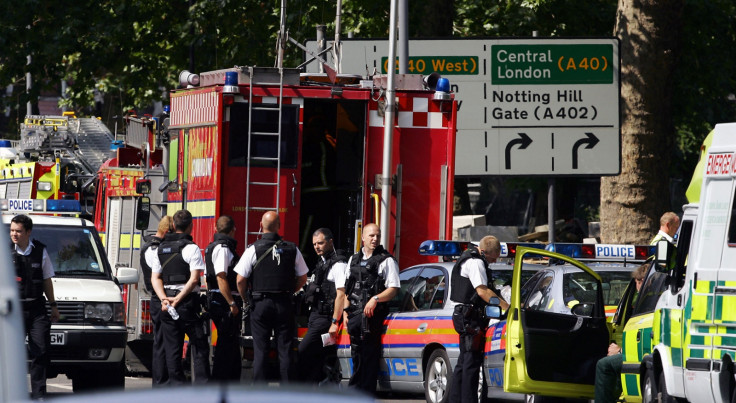 Four men jailed for attempting to bomb London's transport system two weeks after the 7/7 attacks have lost an appeal against their convictions.
Muktar Ibrahim, Ramzi Mohammed and Yassin Omar launched an appeal at the European Courts of Human Rights following complaints that statements they gave to police without their lawyers present were used against them during their trial.
A fourth claimant - Ismail Abdurahman - also claimed his trial was unfair as a statement he provided as a witness, rather than a suspect, was used against him.
The ECHR have now rejected their appeals after ruling that no prejudice had been caused to the men's right to a fair trial.
Ibrahim, Mohammed and Omar are currently serving a minimum 40 year jail sentence for their part in the planned terror attack. Abdurahman was also jailed for failing to provide information about Omar.