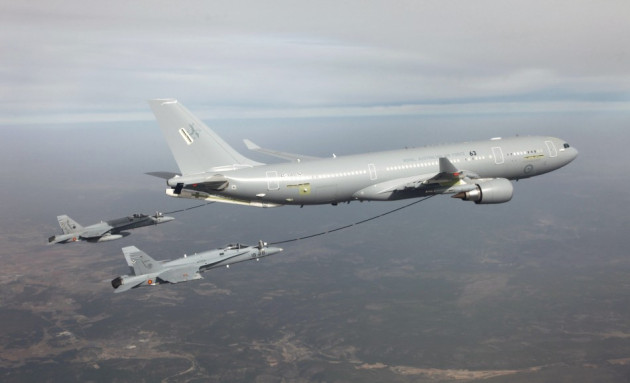 The Royal International Air Tattoo, the world's largest military airshow, is held annually each July at RAF Fairford, Gloucestershire. This summer's event will be celebrating its 40th anniversary and will be held on the 16-17 July.
The public will get their first look at the Royal Air Force's newest aircraft at this year's show.
The highly-anticipated A330, which will be named Voyager at the airshow, is set to be the longest and widest aircraft in the RAF's fleet with a wing span of 60 metres.
Voyager has been designed to carry a payload of up to 45 tonnes, including up to 291 passengers or 111 tonnes of fuel for its air-to-air refuelling or air transport missions.
A full programme of the weekend's programme can be found here. Tickets for the weekend are still available and information regarding camping accommodation is available on the official website.