'Faithless' Ex-Morgan Stanley Fund Manager Ordered to Repay $31m to Former Employer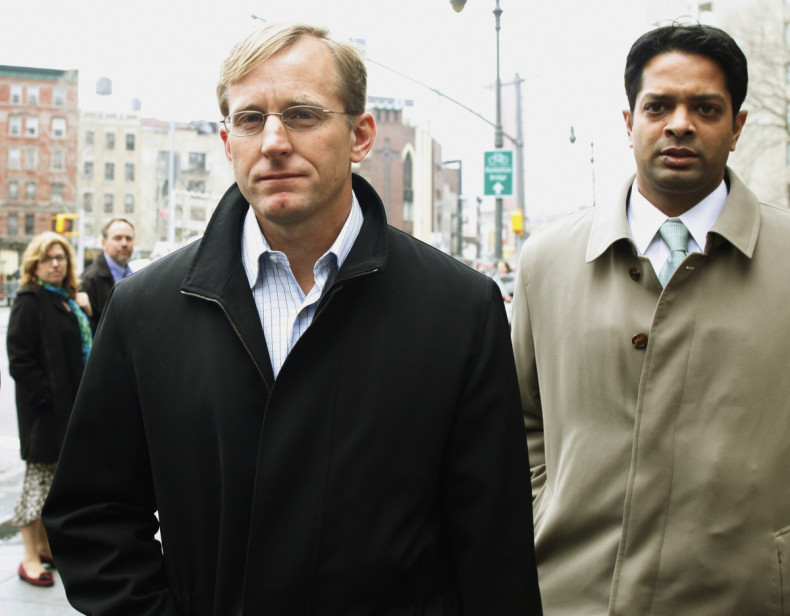 A former employee at the US bank Morgan Stanley, who was convicted of insider trading, was ordered to pay the bank a large amount for failing to fulfil his duties at the bank.
US District Judge Shira Scheindlin in Manhattan ruled that Joseph "Chip" Skowron, who had been the bank's FrontPoint Partners hedge fund manager, should repay $31.1m to the bank in compensation.
The judge termed Skowron as a "faithless servant" and called the insider trading the "ultimate abuse of a portfolio manager's position." Scheindlin also noted that Skowron had lied to investigators and did not disclose his activities to his employer.
"No reasonable jury could conclude that Skowron's insider trading and subsequent cover-up did not substantially violate the terms of his employment and permeate his service," Scheindlin wrote in the judgement.
"In addition to exposing Morgan Stanley to government investigations and direct financial losses, Skowron's behavior damaged the firm's reputation, a valuable corporate asset," she wrote.
A previously-ordered compensation amounting to $6.42m or 20% of what the bank paid to Skowron from 2007 to 2010 will be deducted from the new compensation.
A further hearing in the case is scheduled for 9 January.
Insider Trading
Skowron had been in charge of Morgan Stanley's FrontPoint Partners and he was charged in 2011 with using inside information to avoid losses.
Skowron confirmed that he used secret data from a French physician to help FrontPoint avoid more than $30m in trading losses on Human Genome Sciences, a Maryland-based pharmaceutical firm that was acquired by GlaxoSmithKline.
He pleaded guilty in August 2011 to conspiring to commit securities fraud and obstruct justice, and he was sentenced in November 2011 to five years in prison. Subsequently, the bank sued him for acting as a faithless servant, among other claims.
Morgan Stanley was "extremely pleased" with the ruling, Matt Burkhard, a spokesman for the bank told Reuters.
"We expect all of our employees to act with honesty and integrity and follow both the letter and the spirit of the law and our own code of conduct," Burkhard said.