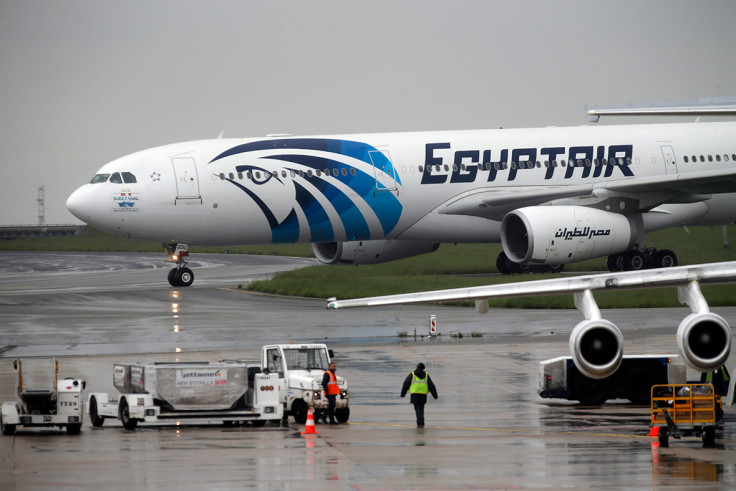 A hoax bomb threat aboard an EgyptAir flight from Cairo to Beijing forced the Egyptian airliner to make an emergency landing in Uzbekistan.
The plane was forced to land in Urgench, about 840km (600m) west of the Uzbek capital, Tashkent, in the early hours of Wednesday, 8 June after an anonymous caller told security agents at Cairo International Airport there was a bomb on board.
The Airbus A-330-220 with 135 passengers and crew on board was evacuated on landing and searched for explosive devices, AP reported. Officials spoke on condition of anonymity because they were not authorised to speak to the press.
RIA Novosti reported, that Urgench airport was closed following the emergency landing.
Sixty-six people were killed on 19 May after EgyptAir flight MS08 dropped off the radar while flying between Paris and Cairo. Egyptian and Greek investigators supported by international military and civilian agencies are still trying to determine the cause of the crash.
The disaster followed the hijacking of another EgyptAir flight in Cyprus at the end of March. The 81 passengers aboard the flight were held for several hours after Egyptian national Seif el-Din Mustafa took control of the flight using a fake bomb.