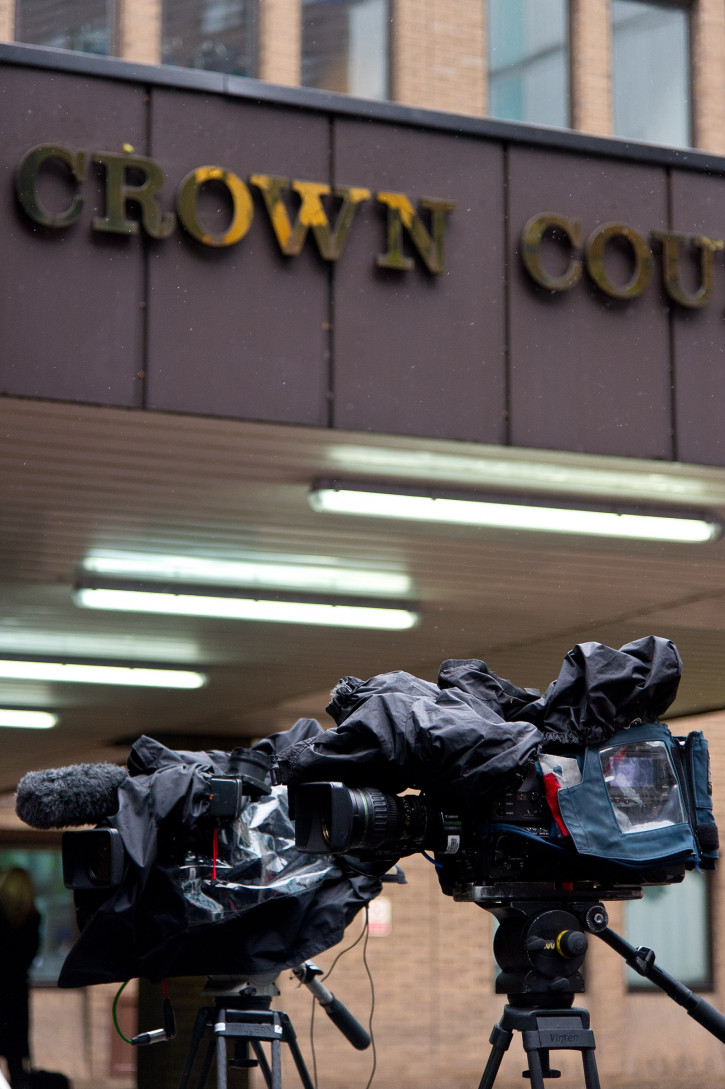 A woman "made up" rape and sexual assault claims against 15 men and even sent an innocent man to jail for seven years, a court in London has heard.
Jemma Beale, 25, of Bedfont, west London, made several allegations over three years but they were "grotesque inventions", jurors at Southwark Crown Court heard.
Over the years, she has claimed being attacked at a pub, sexually assaulted outside her home and gang raped on the street, the court heard.
Her first allegation was against Mahad Cassim, who had given her a lift home after a night out. He was charged with rape and jailed for seven years.
Prosecutor John Price QC said: "That was a wrongful conviction. Mahad Cassim was innocent."
"The person responsible for the grave injustice was the defendant, through her false allegation and perjured evidence. She maintains that falsity still," he added.
The prosecutor also said that it was "inherently improbable" Beale was attacked so many times and so frequently. "Each of her reports was entirely false."
In July 2012 Beale claimed she was sexually assaulted with a piece of barbed wire by four men in an alley.
But jurors were shown CCTV footage of her walking alone that night. The court was told that her injuries were self-inflicted.
In September 2013 Beale had reported being sexually assaulted by two men outside her home. Neither of the men were identified.
She reported a gang rape by eight men two months later.
One of those she identified as Luke Williams, who was held on bail for two years. Beale had invited him to have sex with her at a party while her girlfriend was downstairs, Williams told the court.
"I felt uncomfortable. I didn't want her to feel rejected but I really didn't find her attractive," he said.
Beale denies perjury and perverting justice. The trial at the court continues.