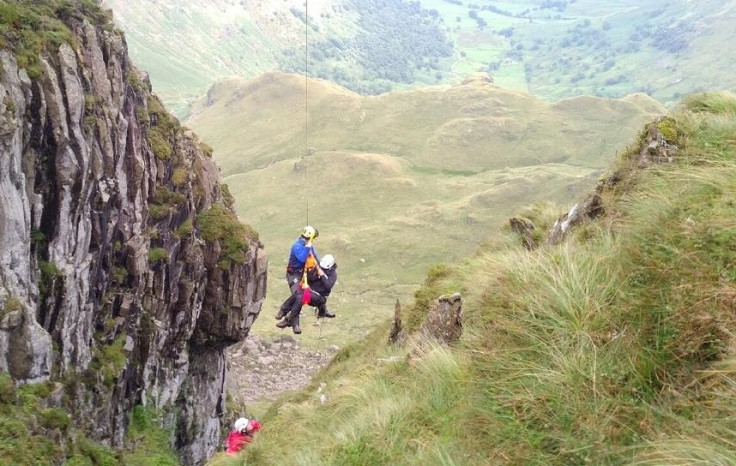 A young man has been described as "one heck of a lucky lad" after he was saved by mountain rescue thanks to the Find My Friends app on his iPhone.
But the outcome was almost very different after he used up precious battery life sharing the rescue mission on Facebook before he was found.
Attempting to visit the Priest's Hole cave in the Lake District National Park, the man fell and suffered a head injury on the evening of 23 July. After setting off amid poor weather and cloud cover, he remained stranded on the mountain throughout the night and alerted mountain rescue via a 999 call the next morning.
A famous hillside point of interest, Priest's Cave was recently featured in the BBC programme Secret Britain.
At first the rescue team was unable to confirm his location, due to his description of the area not correlating with where he thought he was. This was then compounded by "incorrect settings" on his mobile phone which meant a text sent by the emergency services to pinpoint his location did not work.
But a strong signal on his iPhone meant Apple's Find My Friends application could be used instead. Mike Blakey, team leader for Patterdale Mountain Rescue, said: "As the young man was unable to provide an accurate location, I asked him to allow me to use Find My Friends on the Apple iPhone. This allowed me to see his location on a satellite image on my iPad and we were able to work out a grid reference to send the team and two helicopters...he was clearly very scared and upset."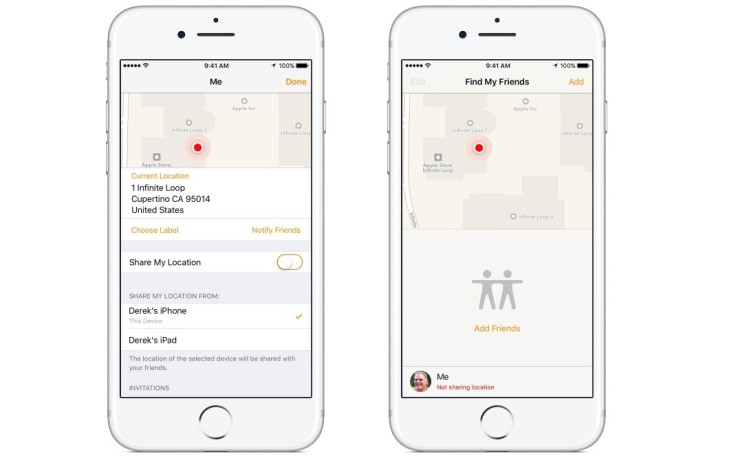 However, the rescue mission was complicated by the man using up his remaining iPhone battery to document the incident on Facebook. Blakey continued: "Not only did this waste the small amount of battery life he had left, and that we needed to keep in contact with him, but his friends then started to make additional 999 calls to the police. This was unhelpful and a distraction for all concerned during what was a complex rescue. In fact, his mobile phone battery died a few minutes later and we therefore lost contact with him."
Once the team had an accurate report of the man's location, a coastguard rescue helicopter from Prestwick in Scotland and the Great North air ambulance went in search. Blakey said: "Once we'd located the man and assessed his injuries the coastguard helicopter was able to winch the man out of the gully and away to hospital."
The man was released later that day, 24 July, having only suffered bruising despite falling 60 feet down the gully. "He was one hell of a lucky lad," Mark Rippon, deputy rescue team later, added.