A father-of-two sent families fleeing from a shopping centre in the US when he wore a Halloween costume that resembled an Isis terrorist, complete with a fake automatic machine gun.
Reckless Hugo Mendoza was pictured wearing the threatening outfit to a children's event at a mall in Nebraska on 27 October. In a addition to a gun, he was also carrying a large black duffel bag, which could have been mistaken for a bomb.
"It was a packed place, there were kids everywhere," terrified parent Desirae Anson said. "My family that was waiting for us said, 'You know, we should probably go,' and I was confused."
The Monster Mash Bash at Oak View Mall was intended to be a fun night for kids and parents to celebrate Halloween – for some, it almost turned into a nightmare.
"It's just not the time or the place. Not with everything that's been going on. Not with a kids event," Anson said.
The US has been devastated by mass shootings – terrorist or otherwise – in recent years.
The photo of Mendoza shows him standing alone wearing his black, hooded costume and carrying a fake gun, watching over crowds of families. It was shared hundreds of times on social media.
Mendoza, who attended the event with his two daughters and girlfriend, was largely unrepentant in the aftermath of the incident. He said: "I didn't put nobody's life in jeopardy, nor did I point the gun, nor did I scare little kids.@
He told KETV that he was not trying to impersonate a jihadi but a nun, inspired by the heist movie "The Town". He also stressed that the gun had an orange tip and was, in his view, clearly a toy.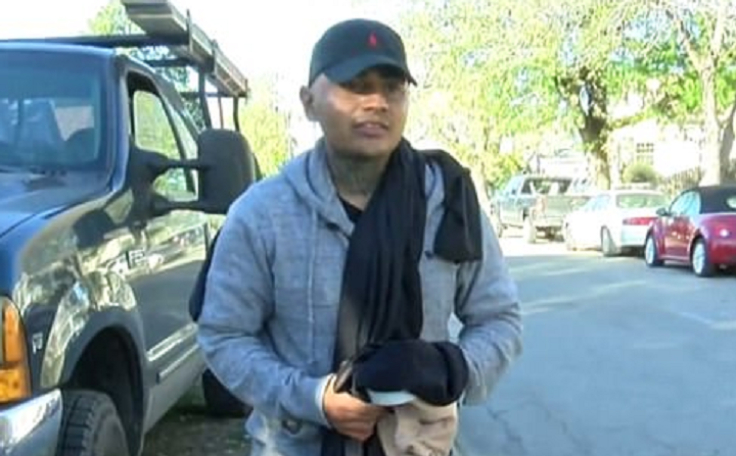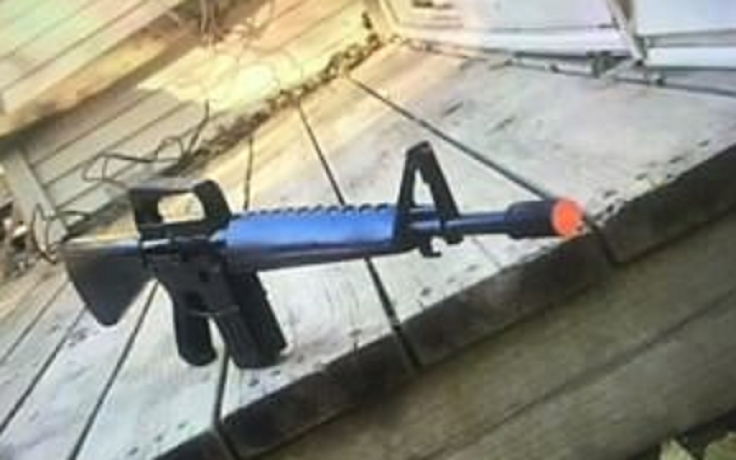 "I understand where they're coming from, but at the same time it's whatever, because, I mean, it's a costume. They sell it for a reason.
"No one told me nothing about that like, 'Hey, you got to leave,' or, 'Hey that's inappropriate for kids,' or, 'People feel unsafe'. Nothing like that."
The security staff at Oak View have been praised for their quick and professional response to the incident. Anson said: "I think they acted appropriately. On our way through the mall we saw at least 15 security guards, 10 to 15 actively looking."